A few weeks or so have gone by now, you've exhausted scrolling through social media and there are only so many times you can water your succulents. Between going for your government allowed daily stroll and checking in with the family group chat, you might find yourself twiddling your thumbs and not knowing what to do with the extra time you might have. Have no fear – the following compilation should give you some inspiration on how to pass the time while self-isolating.
15 Ideas to Stop The Boredom
1. Have a Laugh!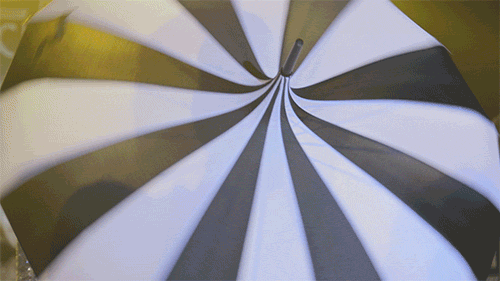 If you are looking for something a little different to keep you entertained, why not look into hiring a magician or a comedian? A lot of performers are offering online packages and performances to enjoy from your home.
The options are endless, why not go all out and surprise your neighbours by hiring a musician to play for you all on the street? Or next time you're catching up with your friends on Skype, hire a supplier to come and present a virtual pub quiz for you all. Have a look through our options here.
2. Rainbow Displays
You might have spotted a few more rainbows than usual recently, and there is a reason for it! A lot of people have created and displayed rainbow drawings, paintings and posters in their windows as a sign of positivity and to put a smile on their neighbours' faces. This is happening all over the globe at the minute, so why not grab whatever you have available and get stuck in to create your own beautiful rainbow display. Whether you are isolating alone or with friends or family, it's a great way to open your minds and get a little arty.

If you don't have time or you feel you're not especially creative, another great option is to put a teddy bear in your window to help bring a smile to your neighbours and show your support for essential workers during this time.

3. Try Something New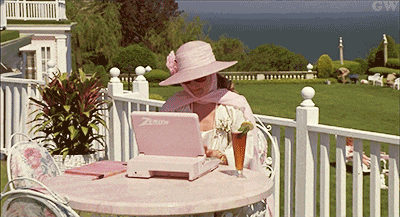 Maybe during this period, you feel like learning a new language, trying out some new recipes or learning how to play an instrument. Whatever it is, there are lots of different masterclasses, videos and tutorials to keep you busy. Check out the Poptop website for cocktail masterclasses straight from the experts, guitar and singing lessons and cooking tutorials from our top chefs that will certainly keep you busy.

4. Surprise Your Loved Ones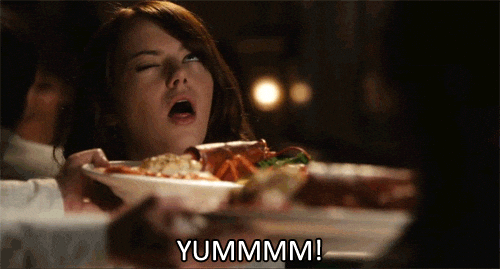 Do you live with your significant other? Do your parents deserve a romantic night in? A lot of private chefs and restaurants are offering full meal deliveries so that you can enjoy a delicious three-course meal as if you were in a restaurant. Why not surprise your family or partner with this, either for a special occasion or as a little treat for you both. Check out our chefs here.

5. Join an Online Club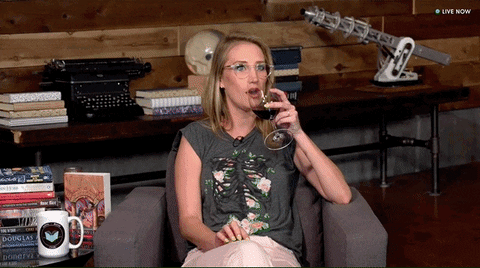 If you're a bookworm, a master chef or a crossword enthusiast there are hundreds of online clubs where you can share, recommend and learn all about your topic of choice. If you want to keep it a little closer to home, why not start your own reading group or cooking community within your friendship circles, you can even post each other the books you want to recommend or leave them on your neighbour's doorsteps while out for your daily walk.

6. Keep Your Mind at Rest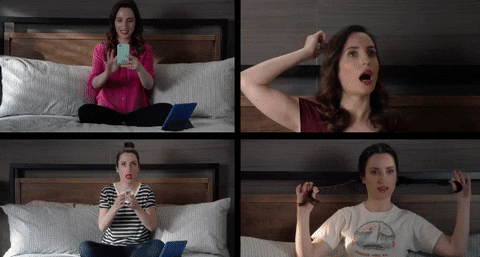 It is important to recognise how stressful these circumstances can be, so we shouldn't feel ashamed to take some time for ourselves and focus on peace of mind. Whether you're doing daily brain teasers; focussing on your reading, writing a daily journal or learning to meditate and reflect on your mood with help from free apps like Headspace and Reflectly. Make sure that you take some personal time and don't be hard on yourself if you are struggling to motivate yourself every now and again.

7. Treat Yo Self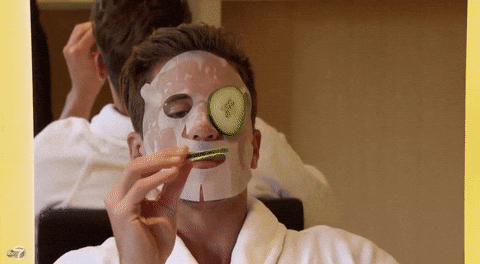 You might have been meaning to paint your toenails, do a hair mask or try out that new eye cream. Well, there's no time like the present! Get yourself pampered and spend an evening getting de-stressed, relaxing in the tub or doing a facemask.

8. Volunteering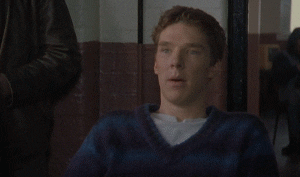 If you are finding yourself with a little too much time on your hands, why not look into your local communities and the NHS to see where and if you can help out. A lot of people have taken to the internet to share their fundraisers and volunteering experiences so why not check out what you can get involved with?
If not, just check in with your neighbours and elderly relatives or friends to see how they are doing, they're sure to be happy to hear from you. There are plenty of options, some don't even require you to leave the house.

9. Get Creative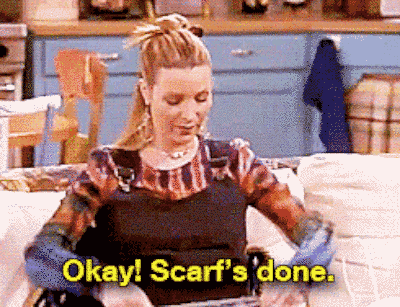 Old paints, a few pencils or a felt tip pen or two could be your reason to get creative! Cut those jeans into shorts and sew those badges onto your denim jacket; give your living room a fresh lick of paint, get yourself a colouring book or some knitting needles. If you don't think you can draw, learn. If you don't think you can paint, try. If you have never knitted anything, why not start now?

10. Minimize & Declutter
Whether we like to admit it or not, we all have some things that we haven't used in a long time, or that we no longer need. Take the time to look through those old clothes, your extra dishes and those discarded gifts you got at Christmas. If you make it through the lockdown having not needed to use it once, then out it goes to the charity or to friends – easy!

11. Look to The Future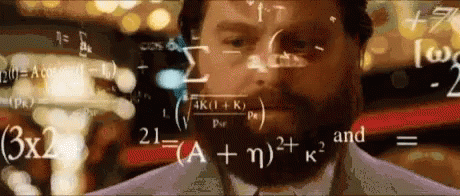 Have you got a big birthday coming up? Perhaps it's your parents' silver wedding anniversary, or one of your family members is graduating from Uni in the upcoming year. Whatever it is, you might want to start your event planning now, which of course will not only give you something to do but it will provide you, your family and friends with something to look forward to. If you are looking for a caterer, caricaturist or anything in between, check out our event booking platform.

12. Tick Off That To-Do List!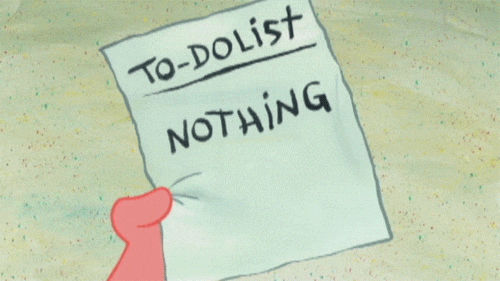 Maybe you have been meaning to sew up that hole in your old jeans for months, or you still haven't backed up your holiday photos. This is a great time to get a big list of all the little fiddly admin or DIY things that have been piling up at the back of your mind, and ticking them off. Why not try doing one a day until they are all complete? And think of the sense of achievement once they're all done!

13. Stay Active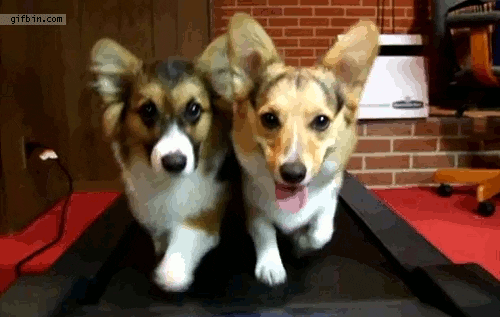 The Government has told us that we are to stay home as much as possible during this period, and it is easy to find yourself in the same position every day. So, don't forget to move! You might enjoy your daily walk, run or cycle; maybe you want to try out Yoga and Pilates for the first time or challenge yourself on the Wii. Whatever it is, there are loads of youtube videos and apps like Downdog for beginners right through to the experts that will help you to get dancing, skipping and stretching to keep yourself active.

14. Get Your Fingers Green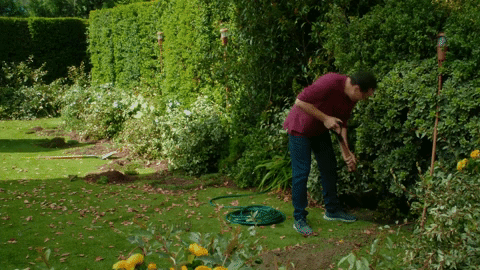 If you have a garden, an outdoor yard or even a sunny windowsill, why not try and grow some of your own fruit and veg? You might be a seasoned expert when it comes to plants, or it might be the first time getting stuck in; it doesn't matter.
There are loads of tutorials online to watch and you can often use fruit and veg leftovers that would otherwise go in the bin! So, why not try your hand at it, whether you just want to grow the odd lettuce or you have a grand vision, you'll have your very own fresh, organic food supply.

15. Organise a Games Night
Whether Cluedo, a 10,000 piece puzzle or your Nintendo Switch is your favourite, why not rally up the troops of the people you live with and host a game night. It doesn't have to be a competition, nor does it have to be serious. But I bet it's been a while since you last played battleships!

---
Final Thoughts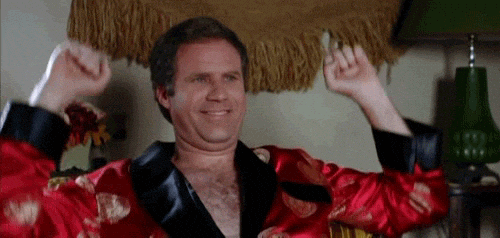 Whatever you choose to do and however you decide to spend your time, don't stop celebrating the little things. Events don't have to be big and parties can be just as good through a screen; it is important in these uncertain times to keep honouring birthdays, marking big milestones and applauding achievements whether that be with a family video chat or cooking something nice for tea.

If you are looking for something extra special to celebrate your event, have a look at our online packages that we have available here.
Client Success Manager & Event Expert
Passions: Travelling, cacti, Halloween, popcorn, speaking foreign languages, disposable cameras, noodles, indie music