Nobody wants a cheap wedding cake but then you probably don't want to spend a fortune on something that looks fantastic for a short time and then gets eaten. A wedding cake can cost as much as £20,000 if you want something with a huge amount of detail. But, let's face it, you're planning a wedding, the cake is simply a part of it. Of course, this doesn't mean you have to settle for the cheapest wedding cakes you can find. You simply need to use a little imagination and these top tips to ensure you get the perfect cake:
Choosing The Cheapest Wedding Cakes
1. Consider Your Numbers
Wedding cakes generally get more expensive the larger they are and the greater the number of people they need to serve.

While a 5 tier cake can look fantastic if it serves 100 guests and you only have 50 you're paying for a lot of cake you don't need. Consider the number of people you intend to invite to your wedding and the amount that are likely to turn up. You can then base the size of your cake on this number.
Don't forget that it's only a tradition to keep the top layer of a wedding cake for the christening of your first child. This only works with fruit cakes and isn't something you have to do.
2. Don't Mention Wedding
You may be surprised to find that the word 'wedding' often creates an instant upgrade in prices. It doesn't matter if you're talking about the cake, the venue, or any other part of your wedding day, suppliers instantly think you'll be prepared to pay more. This is especially true if you want an intricate design for your wedding cake.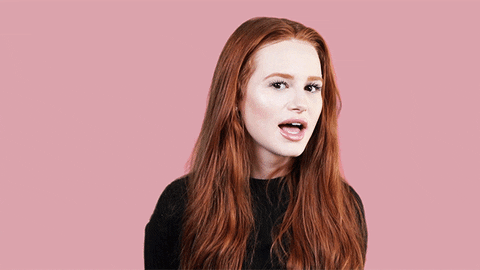 It's worth talking to professional wedding cake makers but simply telling them you need the cake for an event. Even the best suppliers will find it harder to inflate the price simply because it's for a wedding, especially once you've been given the price for a standard cake.
Don't forget that a wedding cake doesn't need to have multiple tiers, it's what suits your tastes that counts.
3. Look At Supermarket Wedding Cakes
Your wedding is a special day but you should take the time to look into your local supermarkets. Whether you prefer Marks & Spencer's or Sainsbury's, you'll find they have a bakery section with some impressive cakes.
You can even talk to the in-store baker about changing the design of the cake. Most bakers will relish the challenge and you'll find that the cost is a fraction of the professional wedding cake makers. The cake itself is likely to taste just as good.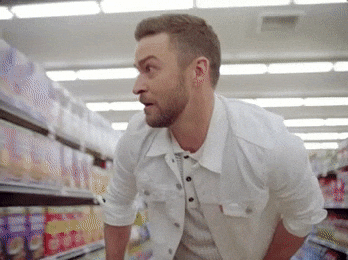 The great thing about this approach is that you don't need to settle on one wedding cake, you can actually choose several and create your own display. Alternatively, it is possible to purchase cake stands and the supporting towers to create your own tiered wedding cake.
With a little effort, no one will know that your cake has come from a supermarket and not a professional baker. Of course, it's your wedding so it doesn't really matter what they think anyway.
4. Make Your Own
A step further from the supermarkets is to make your own cake. This does require that you have decent cake making skills or know a friend/family member with them.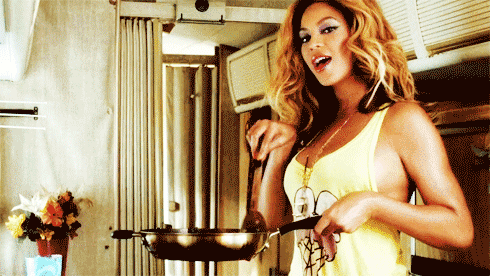 You should be aware that some people will shy away from making a wedding cake as it is such an important part of your day. You'll need to reassure them first that if it goes wrong you won't be blaming them.
It's a good idea to get a few practice runs in before you make the final cake for your wedding day, this will help to ensure you get the design right and it turns out as well as you hope.
Just avoid eating the trial cakes or that dress is not going to fit…
5. Create An Ensemble
The ensemble has become a popular wedding choice. This is when you create a cake from other cakes; such as a tree of fairy cakes, muffins, or even chocolate brownies.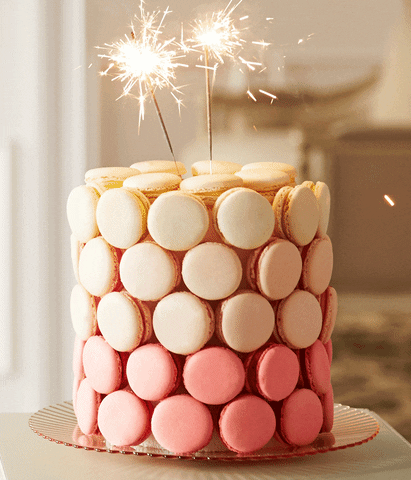 Approaching your wedding cake in this way allows you to choose desserts that you really enjoy and you can even use them as part of the favours if you wish; which will save you money on other aspects of your wedding.
You'll find a much greater scope available when you choose to create your wedding cake this way, it can also be displayed as one tier or several. The result is a fantastic looking cake table which will help everyone to remember your special wedding day.
6. Order A Display Cake
This doesn't mean taking a cake off the display shelf on the morning of your wedding; you'll want to plan it slightly better than that!
Another option worth considering is to simply order a display cake. This is a cake made by a professional baker that looks fantastic but isn't actually big enough to give everyone a slice.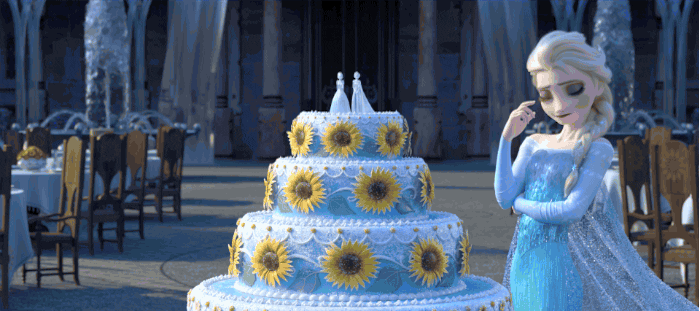 To compensate for the size of the cake you have a second cake on a tray in the kitchen ready to be served to your wedding guests. The cake is the same but doesn't have the show of your main wedding cake, effectively reducing the price and allowing you to have the best of both worlds at your wedding.
7. Use Real Flowers & Ornamentals Instead Of Sugar Ones
Sugar flowers on a wedding cake, or any type of cake, can take hours to make. As the cost of your wedding cake is decided by the amount of time the cake takes to make, it is sensible to consider whether the sugar flowers are really necessary.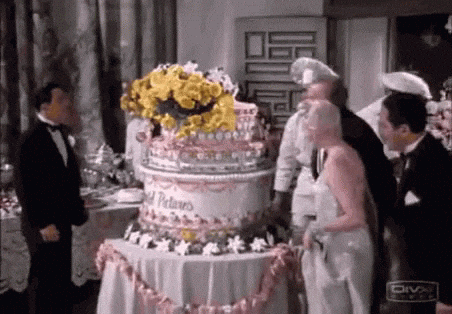 Yes, the sugar flowers can look fantastic but you can get a similar effect by using real flowers, at a fraction of the price. In addition, you want the wedding to be about you, not about how amazing the wedding cake looks!
8. Skip The Display Stand
Display stands are expensive before a little extra is added on because it's for a wedding. But, you can display your wedding cake without the ornate stand supplied by the bakery. The secret is to purchase your own cake stand and then focus on the decoration around your wedding cake.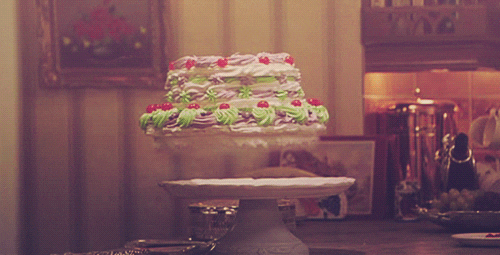 This is also the most effective way of ensuring your cake is copying the theme of your wedding. It is possible to add stands yourself to create tiers, or, you can simply display several cakes and decorate around them all.
9. Keep The Slices Small
A wedding cake is designed to serve a set number of people. However, after a good wedding meal most guests will not have the room for a slice of wedding cake; even if they do force it down.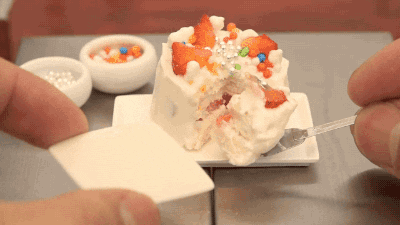 For this reason, you can consider adjusting the numbers that your wedding cake will feed. If the baker says your wedding cake will feed 15 then consider cutting it to fit 20 or 25. The smaller slices of cake will still go down well, you'll probably have cake left over, and your wedding guests will still be happy.
That seems like a win-win while you're reducing the cost of your wedding cake.
If you're not sure that the wedding cake will be sufficient as a dessert for your wedding guests then ask the wedding caterer to supply some small deserts and cake samples. This will increase the selection on display at your wedding and probably ensure that everyone has something that appeals.
10. Check Your Local Bakery
Wedding bakeries tend to be expensive as they build reputations on making and supplying the very best wedding cake possible. However, you'll find that your local bakery can also make an excellent and cheap wedding cake.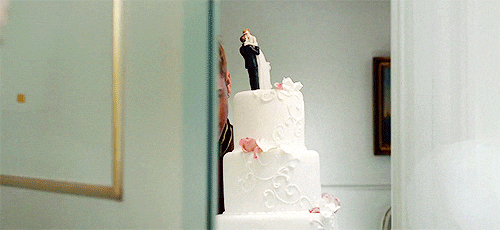 It is true that they may not offer the range of wedding cake or may not be able to do quite such intricate wedding designs. But, they are masters at cake making and will create a beautiful and the cheapest wedding cake for your special day.
You can ask to see examples of previous cakes they've made, especially if any have been for a wedding. If you wish you can even have a test cake or wedding cake to ensure you'll be happy with the results.
The great news is that, because these are not wedding specialists, they will provide you with a wedding cake for a fraction of the price of a professional wedding cake maker.
11. Skip The Cake Altogether
Have you considered skipping the wedding cake altogether? This is definitely a break with tradition but it's your wedding day!
Not having a wedding cake can save you a significant sum of money and may be the perfect solution if you have allergies or simply don't like cake.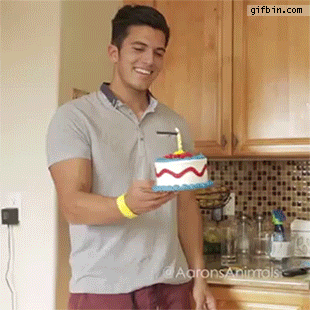 Instead of a cake table at your wedding consider replacing the wedding cake with personal offerings from your wedding guests, or cover the wedding table in chocolates and sweets. This is especially good if you're having children at your wedding.
12. Pretend
Finally, you can always opt to skip the wedding cake altogether and place a display piece there instead. In this instance, you could create an artificial or pretend wedding cake.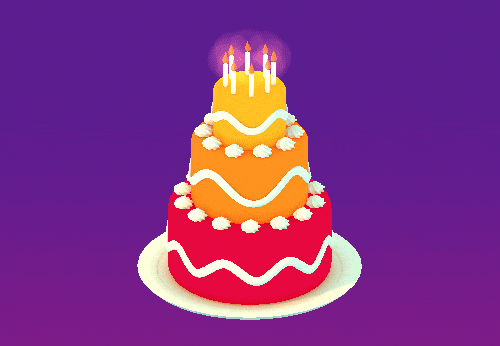 Of course, you won't be cutting your wedding cake unless you wish to set it up as a prank. The lack of a wedding cake or having an image of a wedding cake can become a feature in itself and help people to remember the wedding day for what it should be.
A celebration of your love, having a wedding cake could be said to be the icing on the cake!
The Bottom Tier
This is YOUR wedding cake, don't forget that the day is about your wedding, the cake is merely one of the features of your special day.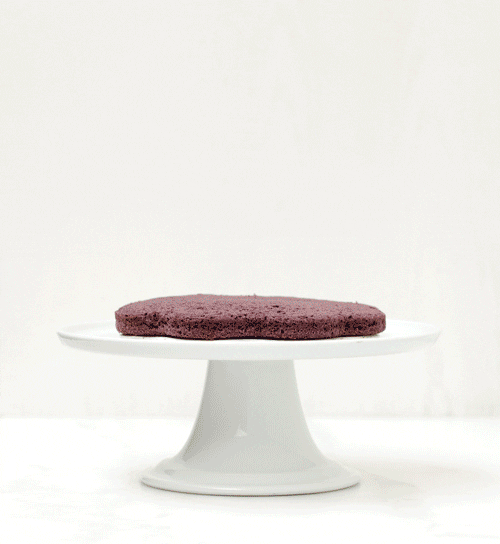 You can choose the most ornate wedding cake imaginable or you can go with no cake at all. You shouldn't be concerned with what others will think about your decisions, only that they are the ones that make you happy.
After all, if you don't like cake or icing, why have a traditional wedding cake? You could just as easily have a wedding trifle, or perhaps a tray of chocolate brownies.

Also, check out these top 10 wedding cake trends for 2019.
More Wedding cake ideas here:
---
You might also like: