Searching for Valentine's Day gift ideas can be difficult if you and your partner aren't into all the soppy stuff, but the shops are filled with love hearts and sentimental teddy bears.

A quirky Valentines Day gift may be perfect for a couple who don't want to participate in a traditional Valentines celebration, or perhaps you or your partner just don't really like the whole chocolates and card idea. Either way, to help you in your search for the perfect Valentine's Day present for your beau, here's a list that we have put together of our top 100 quirky and alternative Valentine's Day gift ideas to suit all budgets.
100 Valentine's Day Gift Ideas
1. Sushi Salt & Pepper Shakers
For any sushi loving couple, or even a partner who loves a cute kawaii themed gift.

2. Vintage Books
If your love happens to be a big book worm, why not buy them a vintage edition of their favourite novel for Valentine's Day.

3. Harry Potter Egg Cup & Toast Cutter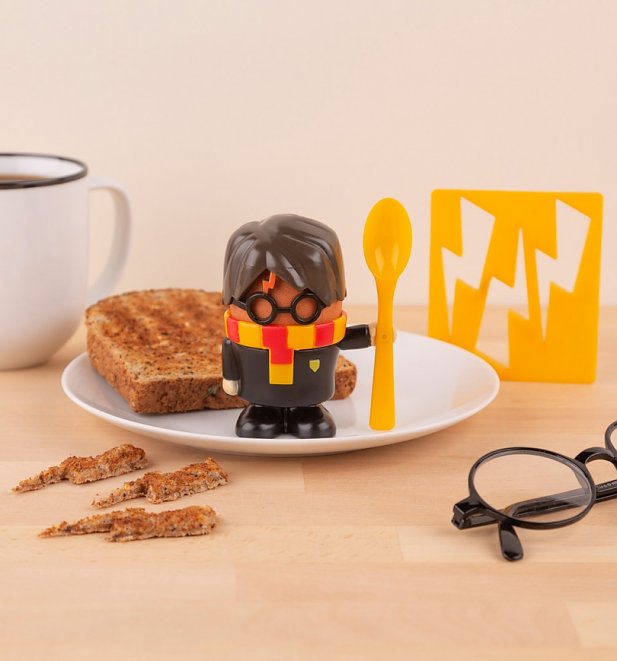 Speaking of literary favourites, this Harry Potter egg cup set is the perfect accompaniment to Valentine's breakfast.

4. Personalised Leather Headphone Organisers
Music is the sound love, regardless if you're listening to Rihanna or Metallica, so these personalised leather headphone holders are perfect.

5. Betty's Food Hamper
If you're a little bit too far away from Yorkshire take your honey to Betty's famous Tearoom, then why not bring the tearoom to them?

6. 100 Places Scratch off Poster
The perfect Valentine's Day gift idea for the traveller in your life

7. Moonlight Tapestry
Use this beautiful tapestry to say 'I love you' like a gorgeous alternative Valentine's Day present.

8. Cool Socks
We all know someone that loves socks! They may even be your significant other, so why not splash out on a pair of these Stance editions to show your love and affection.

9. A Slush Puppie Machine
Who doesn't love the nostalgia of drinking a Slush Puppie?! This super cool present could make an amazing Valentines Day gift for your partner.

10. Stranger Things Monopoly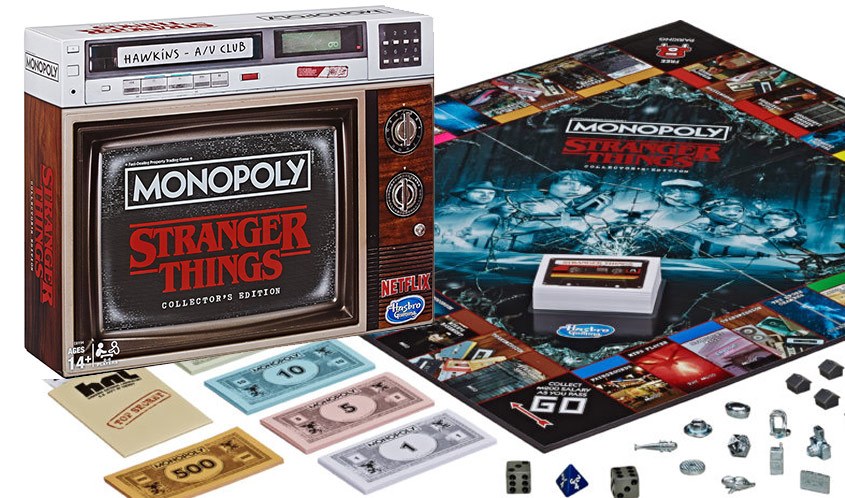 If your love is a huge fan of everything in the Upside Down, then this game of Monopoly is perfect as Valentine's present and also a cute way of spending your evening together.

11. Personalised Oak Taco Tray
Who doesn't love tacos? And who wouldn't their taco tray personalised? Win-win.

12. Bee Hotel & Pollinator Seed Bomb
The ideal Valentine's Day gift for someone whose buzzing to be eco-friendly.

13. Amethyst Terrarium Kit
Bring the outdoors indoors with this gorgeous amethyst themed terrarium kit. The perfect alternative to a traditional bouquet;

14. Retro Games Console
If your partner loves retro gaming and old school Sonic the Hedgehog, look no further.

15. Bluetooth Surround Sound Gaming Chair
If you're a fan of the game console idea, why not spoil your loved one with this Bluetooth Surround Sound Gaming Chair to give them the full experience?

16. Glass Decanter & Tumbler Set
This stunning glass decanter set will make a lovely addition to your partner's kitchen or at-home bar.

17. Personalised Love Island Water Bottle
"I've got a text!" – or at least, that's who you're coupled up with might say when you give them this personalised Valentine's gift.

18. Milo the Corgi Heated Slippers
Valentine's Day is still a long way from summer, so these heated slippers could go down a treat.

19. Star Wars Snack Boxes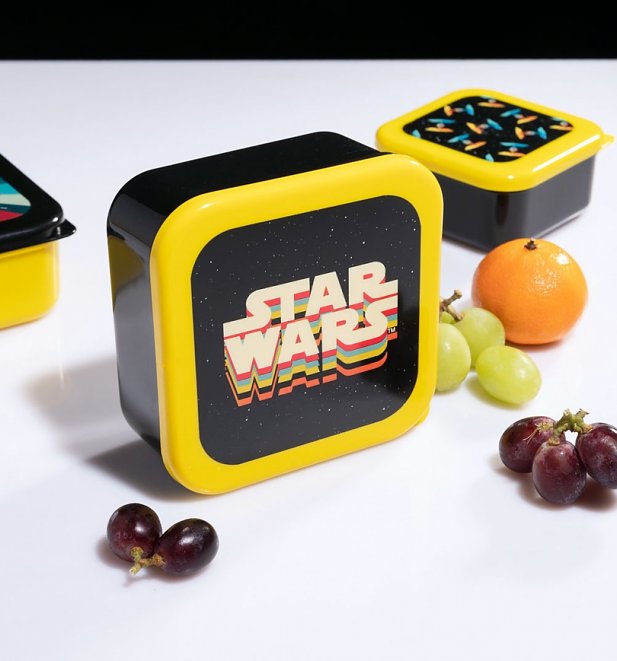 Hungry, you are. Love you, I do.

20. Long Distance Friendship Lamp
If you work away a lot, or perhaps are studying abroad, this lamp could go a long way in letting your partner know you're thinking about them this Valentine's Day.

21. Batman Dressing Gown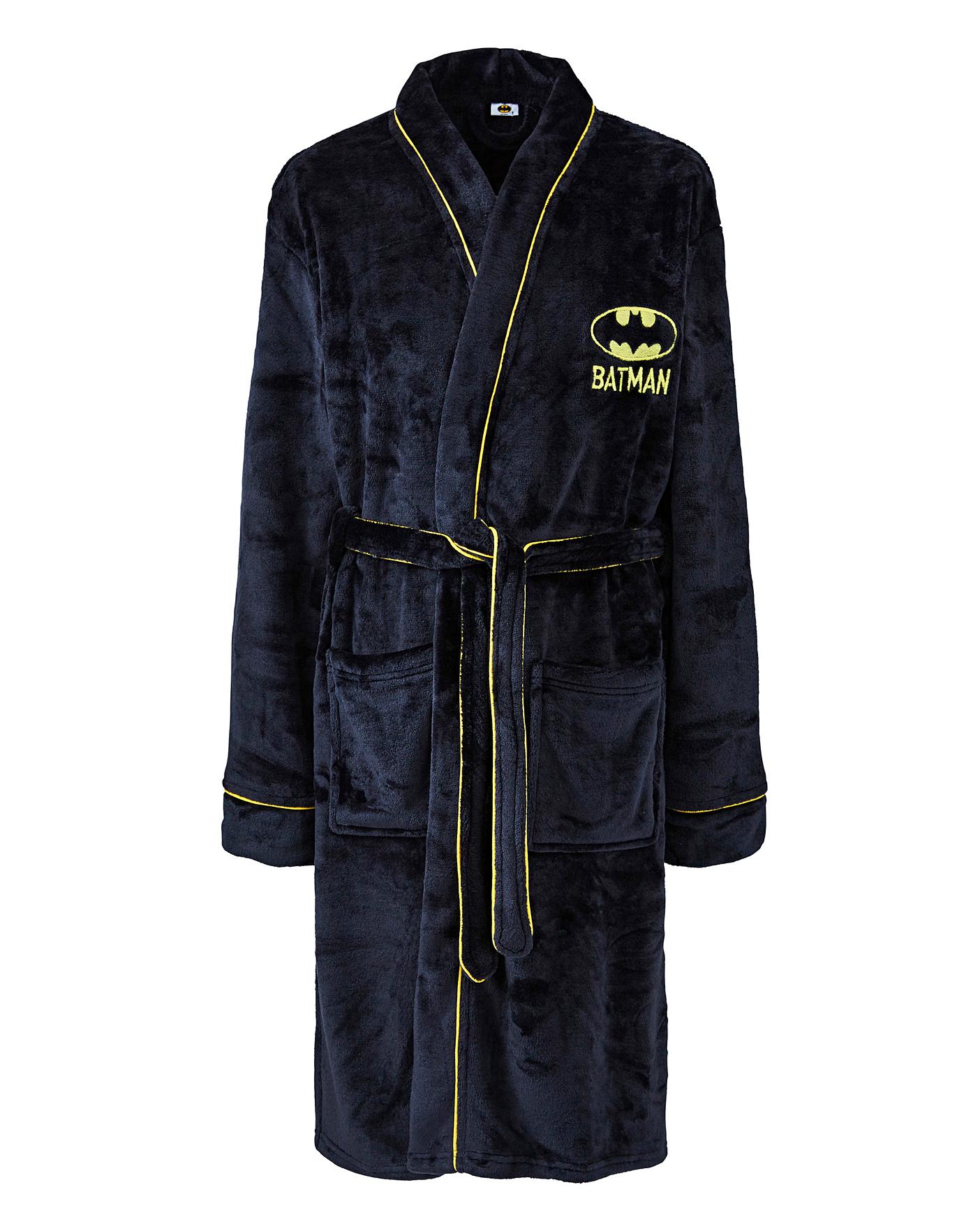 For a cosy Valentine's night in with your superhero.

22. Spacemasks
Give your love the gift of a deep sleep with these ultra-relaxing Spacemasks.

23. Alligator Trinket Dish
This sweet little trinket dish is a great quirky Valentines Day gift for anyone with a love of jewellery or crystals.

24. Neon Writing Frame
Write notes to your partner on this neon writing frame as a funky way to decorate the house.

25. A Thoughtful Notebook
If you'd prefer a more traditional style of writing notes, a good quality notebook might be the perfect gift.

26. Pub Quiz Trivia Game
Have fun testing each other's random trivia knowledge with this pub quiz game.

27. Theatre Tickets
Surprise your favourite person with tickets to their favourite musical! This way you are giving them an amazing Valentines Day gift as well as a great night out.

28. Wooden Tree Slice Coasters
These beautifully personalised coasters will let your partner know how much you love them every time they relax with a cuppa;
29. Huggable Alpaca Heating Pad
Who doesn't want a cuddly alpaca? Especially a warm one on a cold night.

30. A Luxury Bath Board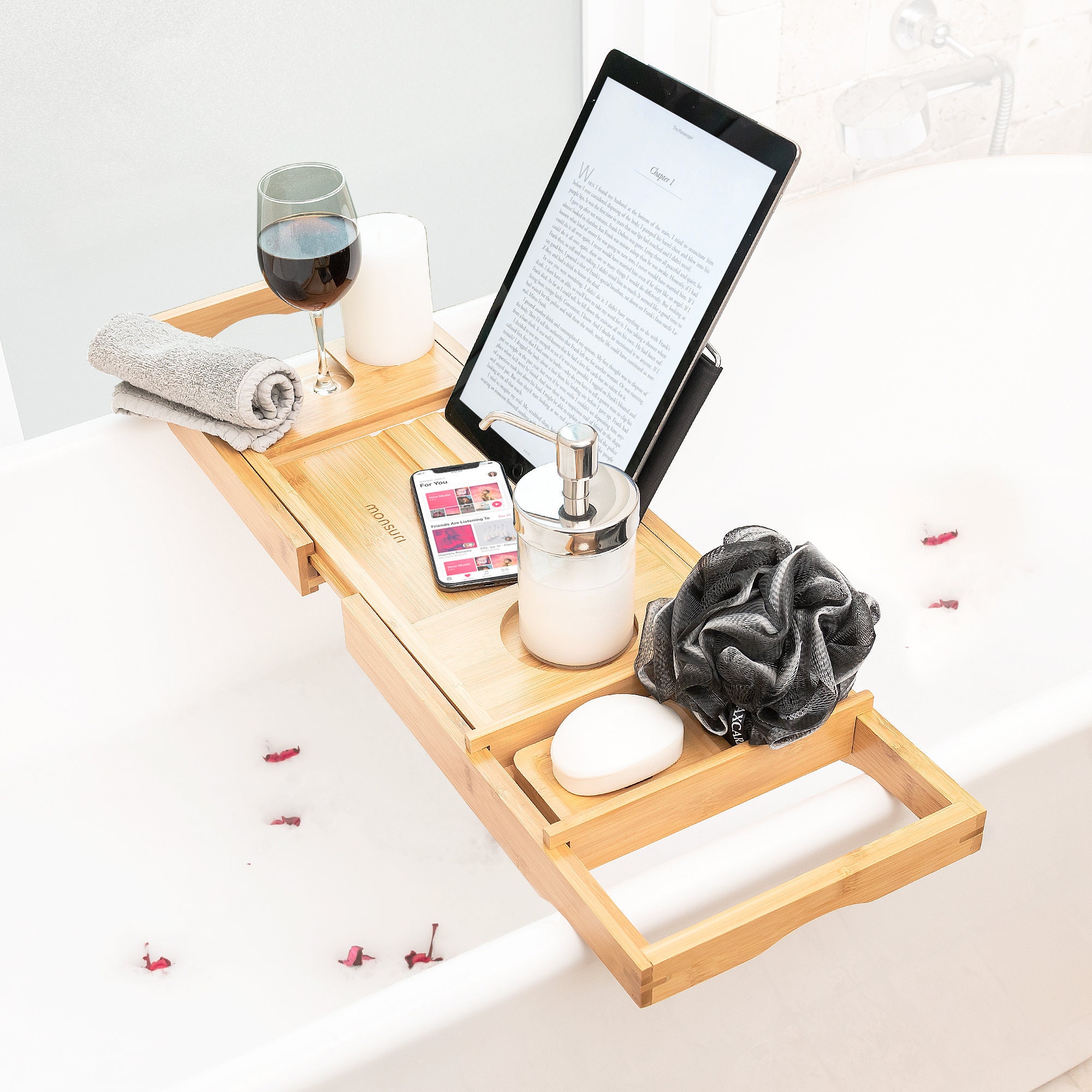 The best baths come with a snack and a glass of wine, so one of the best alternative Valentine's Day gifts has to be a luxury bath board.

31. Clockwork Flamingo
This cute mini present could make a fantastically quirky Valentine's Day present for anyone that would prefer something cute and funky, rather than the normal heart-shaped chocolates.

32. A Fjällräven Kånken Backpack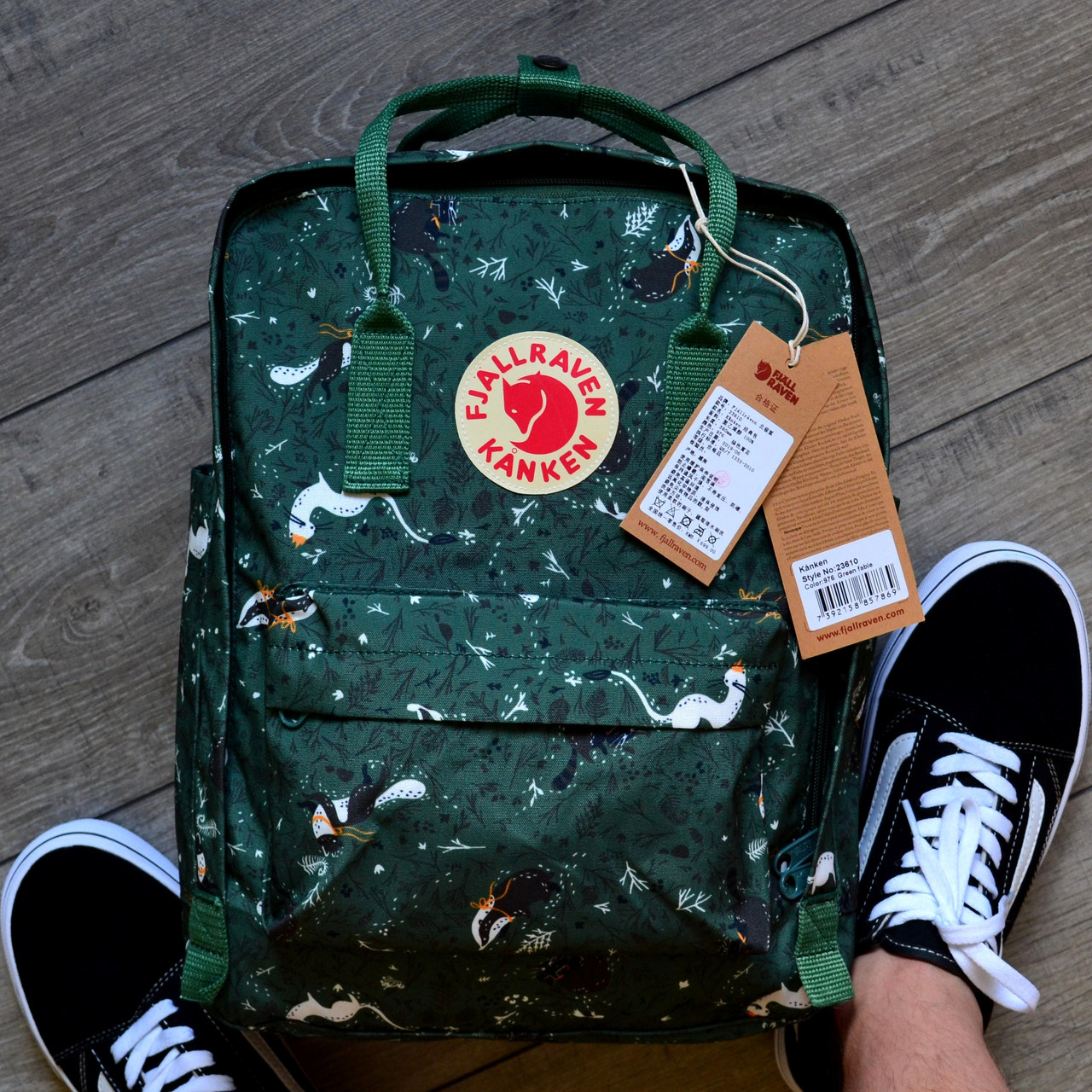 These trendy backpacks are both practical and all the rage at the moment so would be an awesome gift for a partner who is on the move frequently.

33. Waffle Maker
Enjoy waffles all year round with this amazing gift.

34. Toy Story Heat Changing Mug
Any Toy Story fan would love this super thoughtful gift for Valentines Day.

35. The White Company Luxury Candles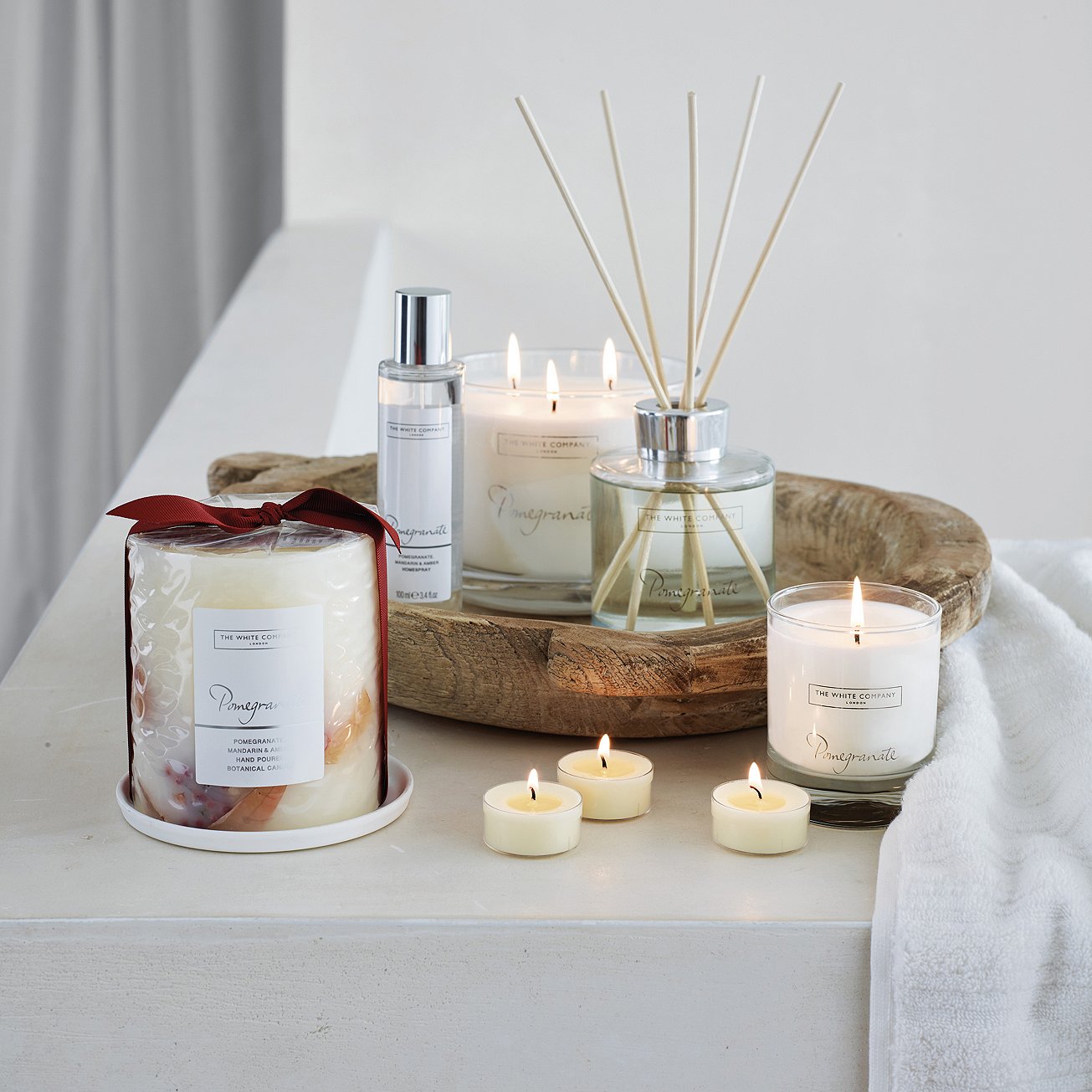 These gorgeous luxury candles are the ultimate gift for the home and your partner, perfect for a romantic night in.

36. A Monthly Cheese Selection Subscription
The gift that keeps on giving, specifically cheese, EVERY month.

37. Concrete Table Lamp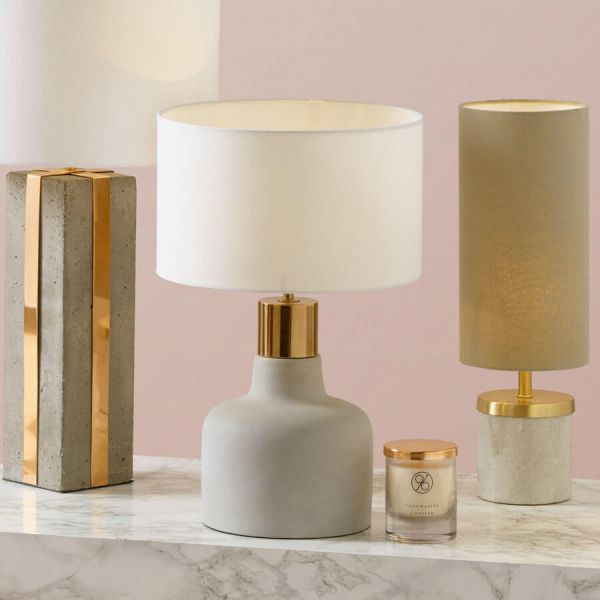 For the light of your life (get it?)

38. Fendi Sunglasses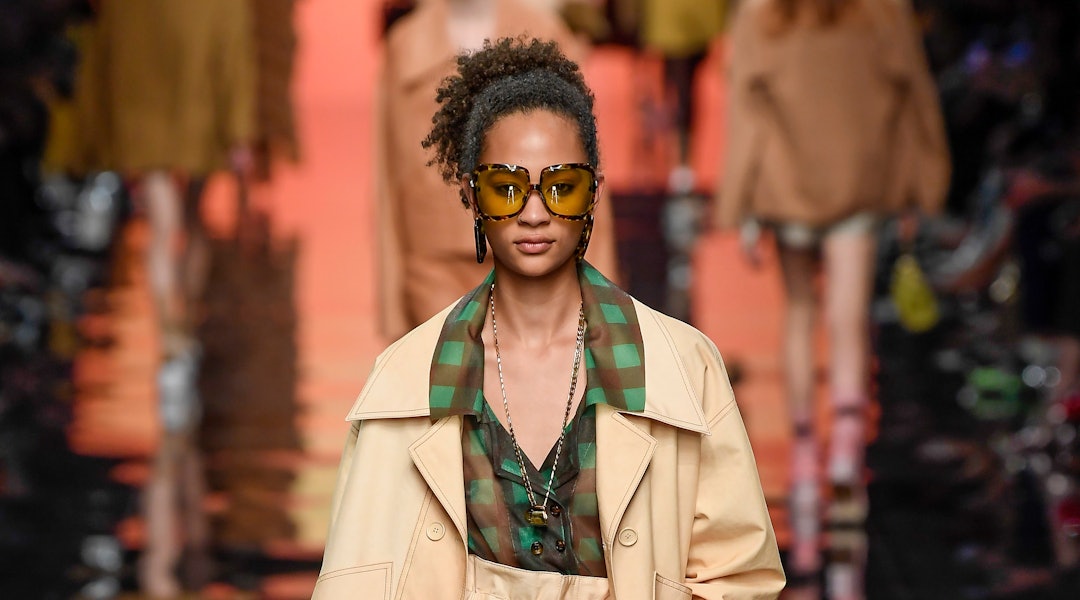 These designer sunglasses would make a great Valentines gift for a stylish fashionista.

39. 1000 Piece Harry Potter Puzzle
If there's a puzzle lover in your life, this 1000 piece Harry Potter puzzle is the perfect romantic gesture.

40. Adopt an Elephant
If your partner would prefer a charitable gift, then this could make an amazing present for any conscious animal lover.

41. A Compact Polaroid Camera
This excellent little gadget is a lovely gift and also gives you and your beau a chance to get some lovely photos together.

42. Exploding Kittens
A firm favourite in the Poptop office, this fun and addictive card game will have you and your partner crying with laughter – it's great for parties too.

43. Cool Bar Table with Lights
Keeping parties in mind, this great little bar table makes the perfect addition to any get together.

44. Limited Edition Converse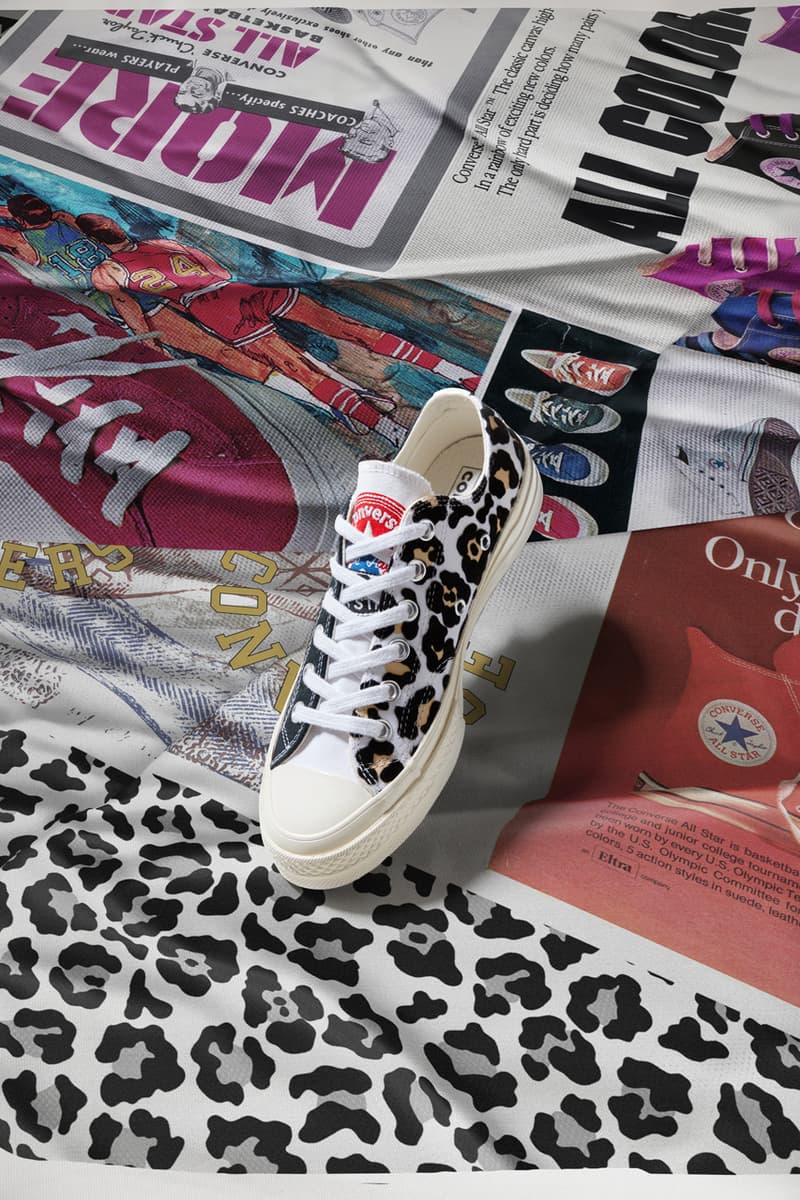 Converse are the shoe that seems to get cooler with age, so why not check out their limited editions as a Valentine's Day gift idea for your partner.

45. Unicorn Poo Bath Bombs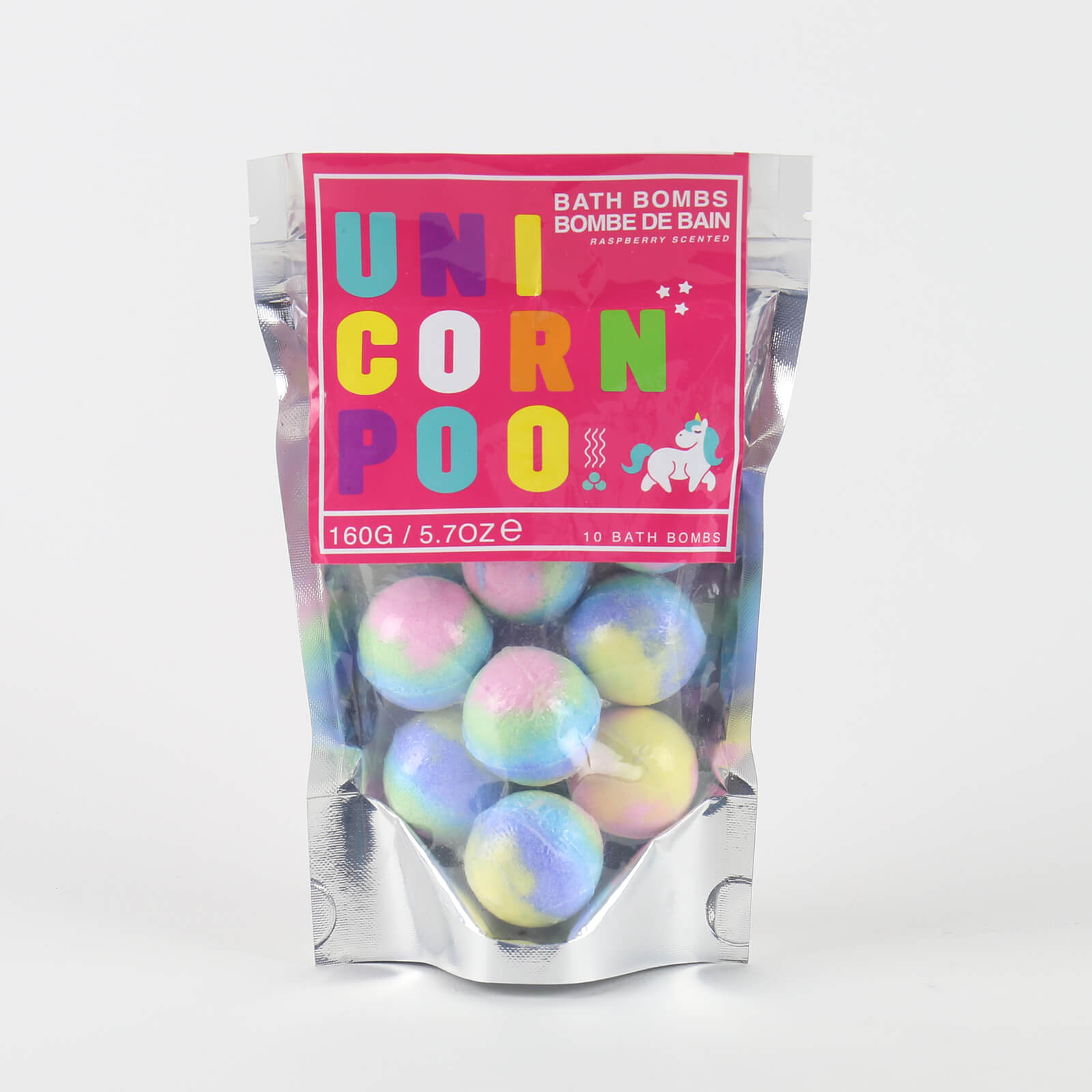 Sparkly bath bombs that look like unicorn poop? Why not.

46. Kiehl's Healthy Skin Essentials Kit
This gorgeous kit from Kiehl's will do wonders for your loves skin.

47. Message in a Box
This romantic gift is the ultimate way of telling your partner you love them.

48. Retro T-Shirts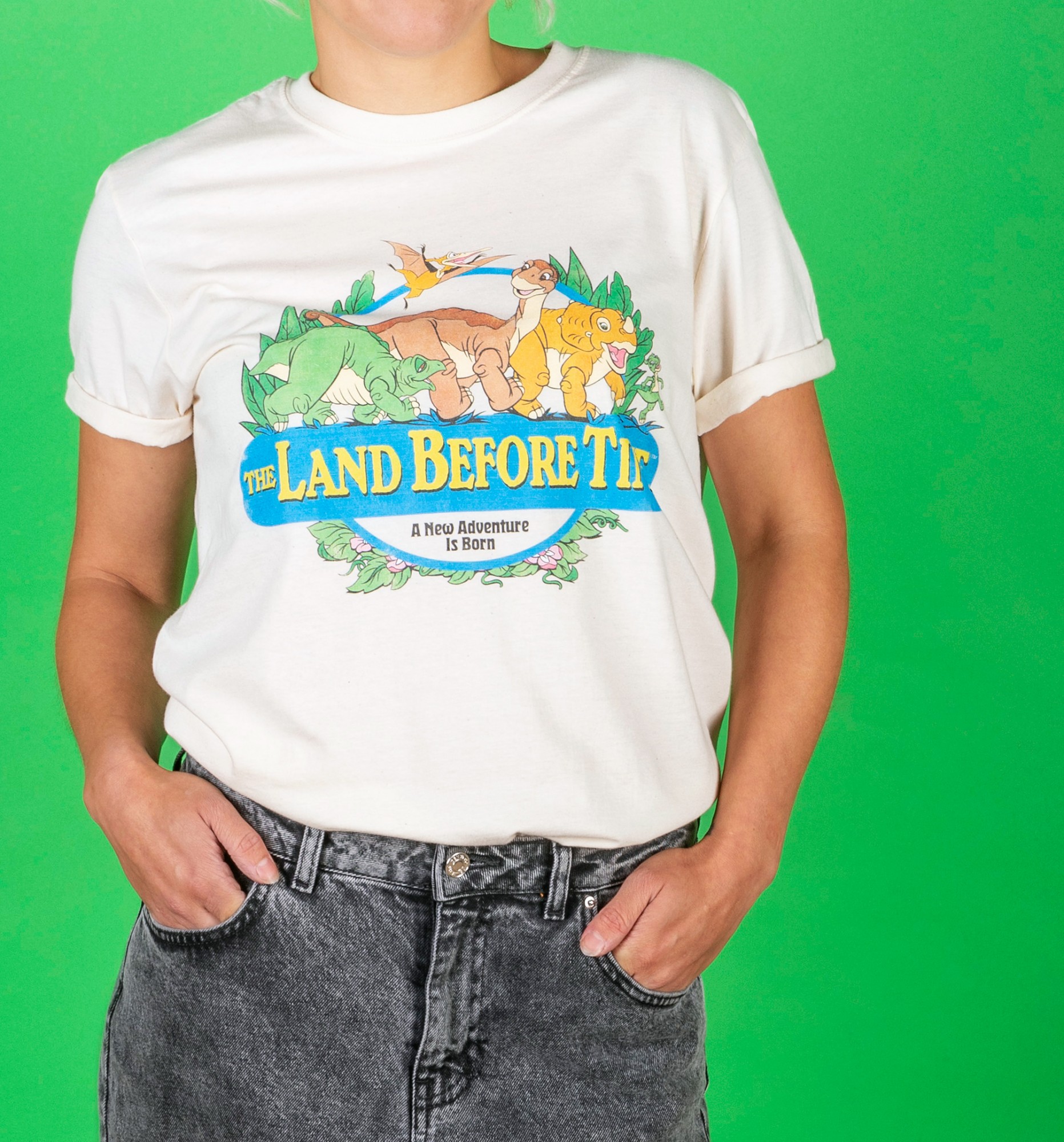 Everyone loves a bit of nostalgia, and Truffle Shuffle's range of retro T-shirts are a great way for anyone to relive their youth.

49. Palmistry Jewellery Holder
This celestial jewellery holder is perfect for anyone with a love of the occult.

50. Marvel Comics Wallet
The perfect gift for a partner who just happens to be a huge Marvel fan.

51. Mint Chocolate Cream Liqueur
For anyone with a sweet tooth, this mint chocolate cream liqueur will be a delicious dessert drink.

52. Chic Bean Bag
This beautiful bean bag from Next will make a stunning addition to anyone's home or bedroom and will be great to lounge on.

53. Free the Tipple
This awesome little book is perfect for a strong female in your life.

54. A Guitar
An incredible Valentines Day gift for a creative music lover.

55. Farryn Amber Luminous Body Oil
This luxurious body oil is ideal for anyone a little bit extra.

56. Macallan 18 Year Old Scotch Whisky
If whisky is their thing, they'll be head over heels for this extravagant 18-year-old bottle.

57. RuPaul's Top Drags
A fantastic card game for the partner with charisma, uniqueness, nerve and talent.

58. Your own Pikachu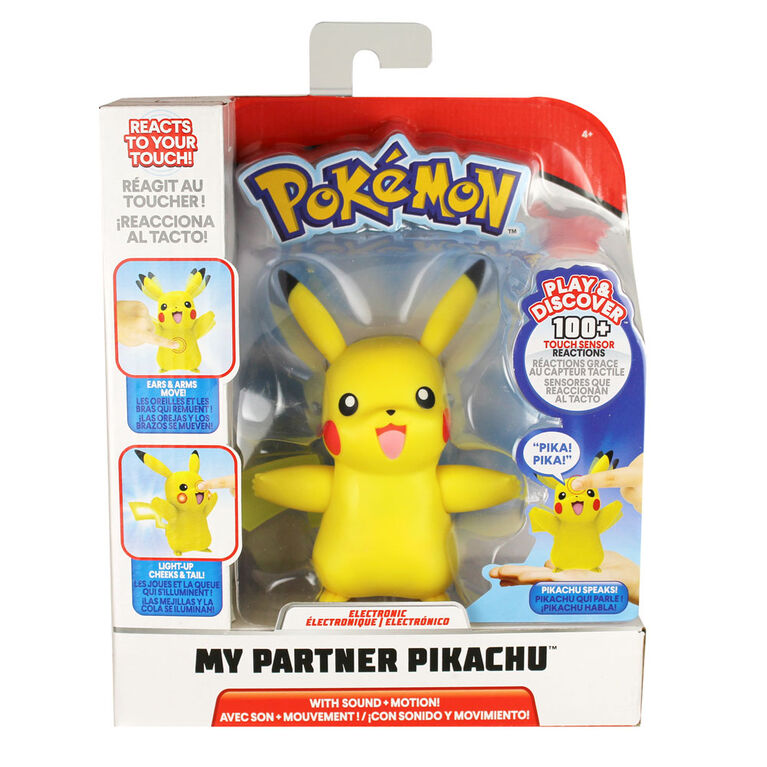 This cute little guy will make a very thoughtful Valentine's Day present for your favourite Pokemon trainer.

59. Mobile Hanging Photoclip
If you and your partner have a collection of photos together that are just sitting on your phone, why not have them printed and put together with this unique photo holder.

60. Coffee Eco Cup
Ideal for an environmentally friendly spouse with a love of coffee.

61. An Experience Day for Two
Take a look at Virgin's amazing selection of experience days to make memories with your significant other.

62. Dinosaur Bottle Opener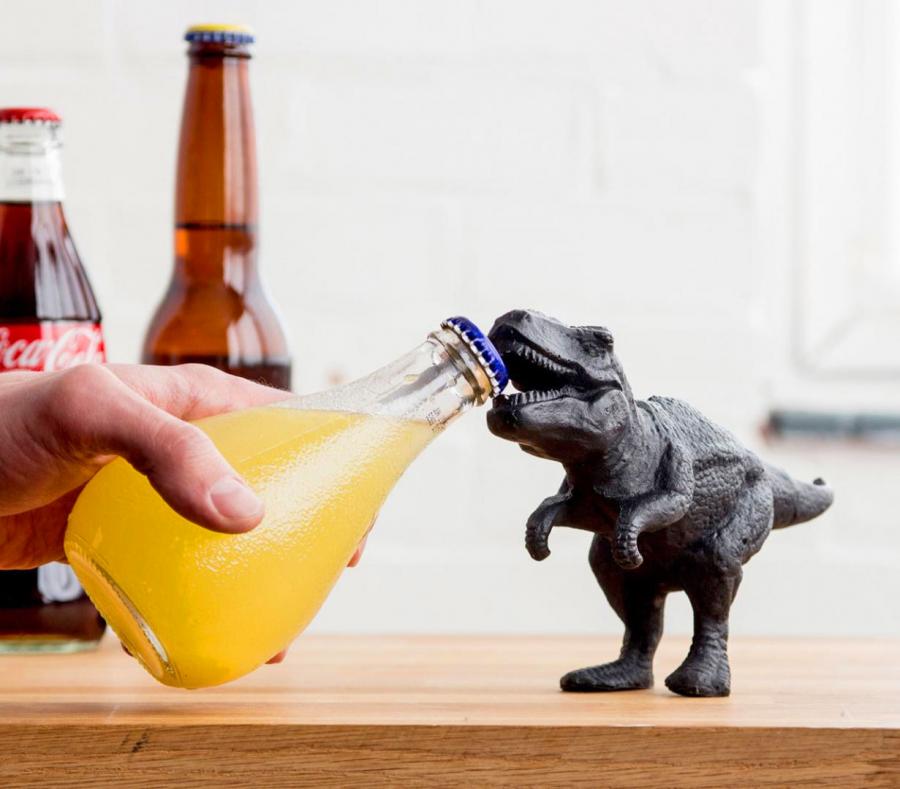 Partner this fossil-fuelled bottle opener with your loves favourite bottled drinks for a great little gift.

63. Vogue – The Covers
This amazing coffee table book is perfect for any fashion lover.

64. Bose Noise Cancelling Headphones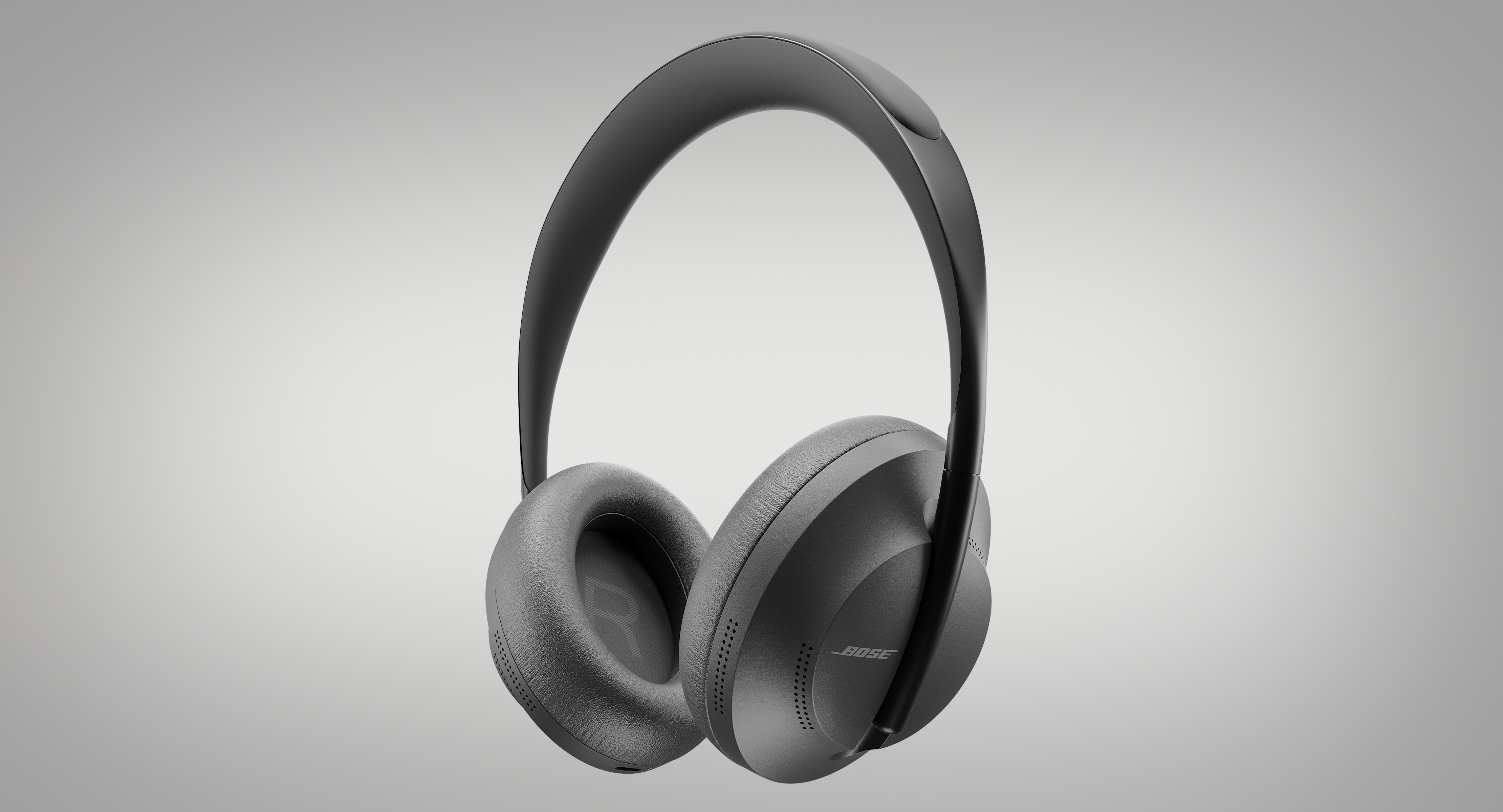 Noise cancelling headphones are a superb idea for anyone addicted to their Spotify playlist.

65. Henry Screen Cleaner
A Henry the Hoover screen cleaner makes an ideal gift for a tech pro or someone who just loves their iPad.

66. Eat more Veggies Badge Pack
These sweet little badges are a really cute present for the veggie or vegan in your life.

67. Your Own Personal Reel Viewer
A personalised Reel Viewer has to be one of the most romantic Valentines Day gifts of all time, that is, of course, depending on what photos you decide to use in it.

68. Inflatable Boxing Set
This fun inflatable boxing set is ideal for that summer BBQ you've both been planning.

69. Band Merchandise
If your partner follows a certain band religiously, why not get them some merchandise?

70. Morphe x Jeffree Star Eyeshadow Palette
For any beauty queen, this Jeffree Star and Morphe collaboration would be the ideal gift.

71. A Cute Dinosaur Lamp
Calling all Jurassic Park fans…

72. Calligraphy Set
This really cool calligraphy set is perfect for a beginner who wants to give fancy writing a go.

73. Art Deco Style Earrings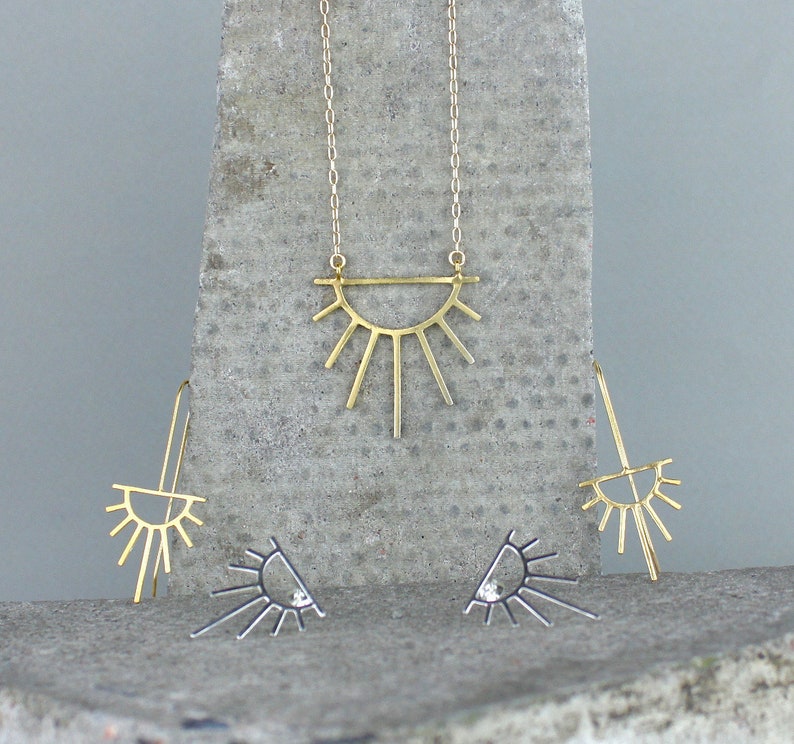 These unique earrings will make a gorgeous Valentines Day gift for your significant other.

74. Avocado Tree Starter Kit
An amazing gift for anyone who loves their veggies and a bit of light gardening.

75. Set of Mini Glass Hearts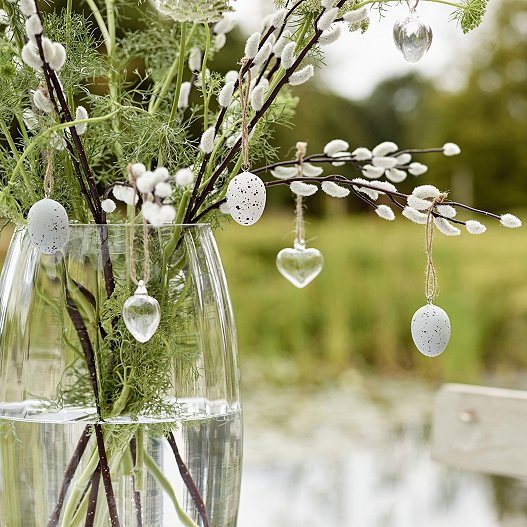 These beautiful decorative hearts make a great alternative to the usual heart shaped pillows and sweets in your local supermarket.

76. Slip Mulberry-Silk Sleep Set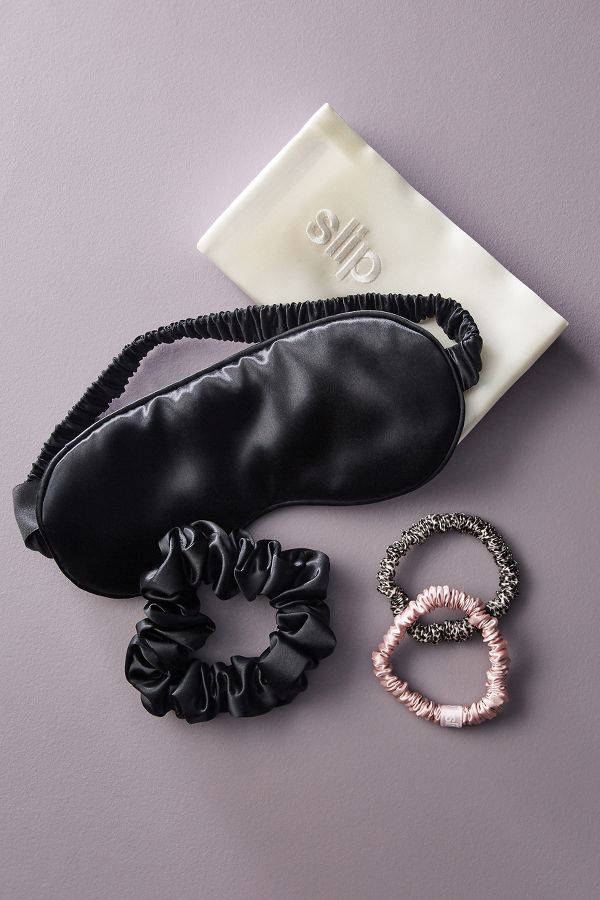 Anthropologie have some amazing choices for Valentines Day gift, but this sleep set makes for the ultimate deep sleep.

77. A Turntable
A fantastic musical gift that could also be accompanied by some of your person's favourite albums on vinyl.

78. Channel Belt Bag
Belt bags are hot in fashion at the moment, so why not splurge on this Channel piece for your loved one.

79. Chocolate Games Controller
Perfect for the Playstation fanatic in your life.

80. A personalised Message from a Celebrity
You read that correctly! You can now pay for a personal message from your partner's favourite celebrity, take a look at the selection that Cameo have listed.

81. Smartphone Ring Light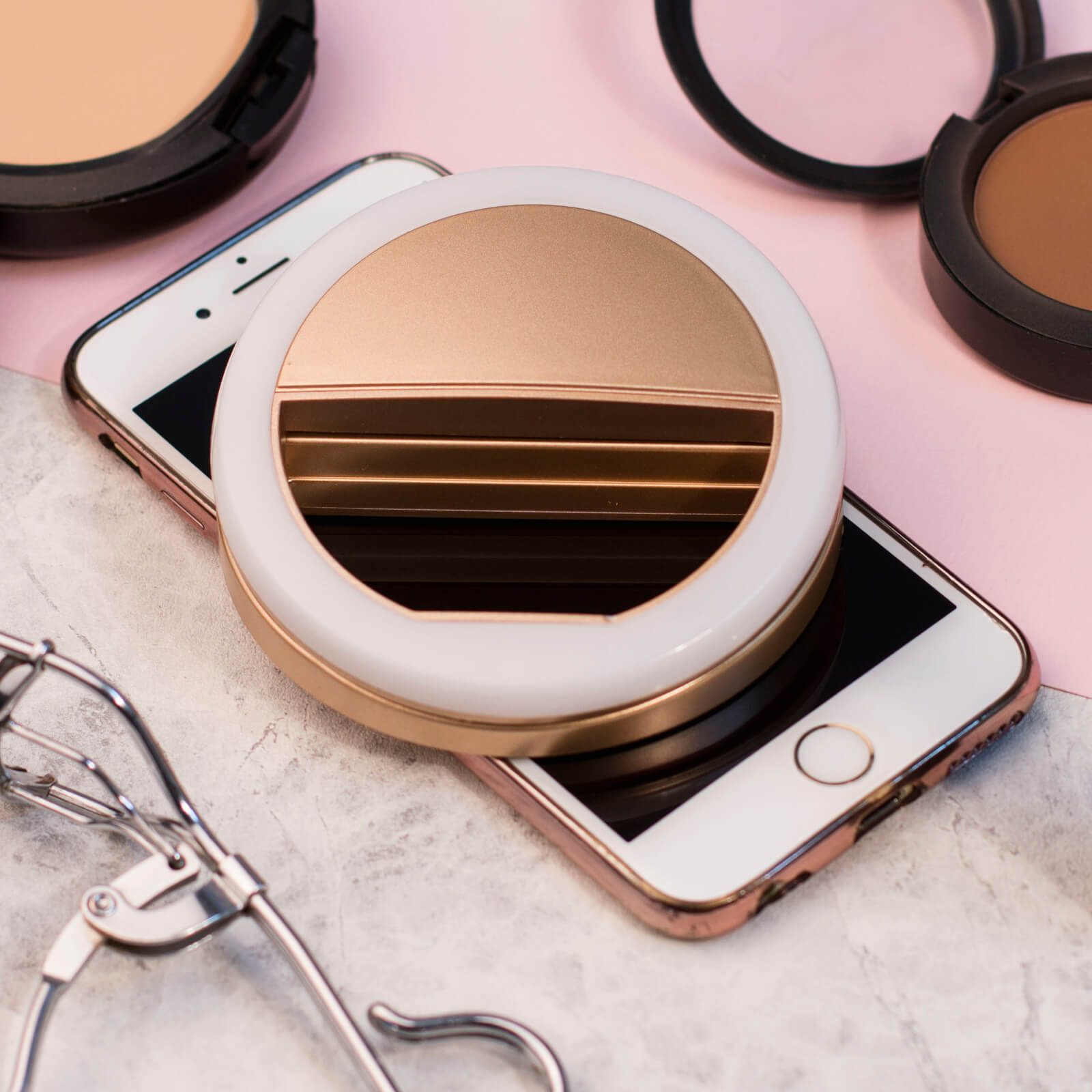 Does your partner take a killer selfie? Then why not get them the ultimate selfie accessory.

82. UGG Slippers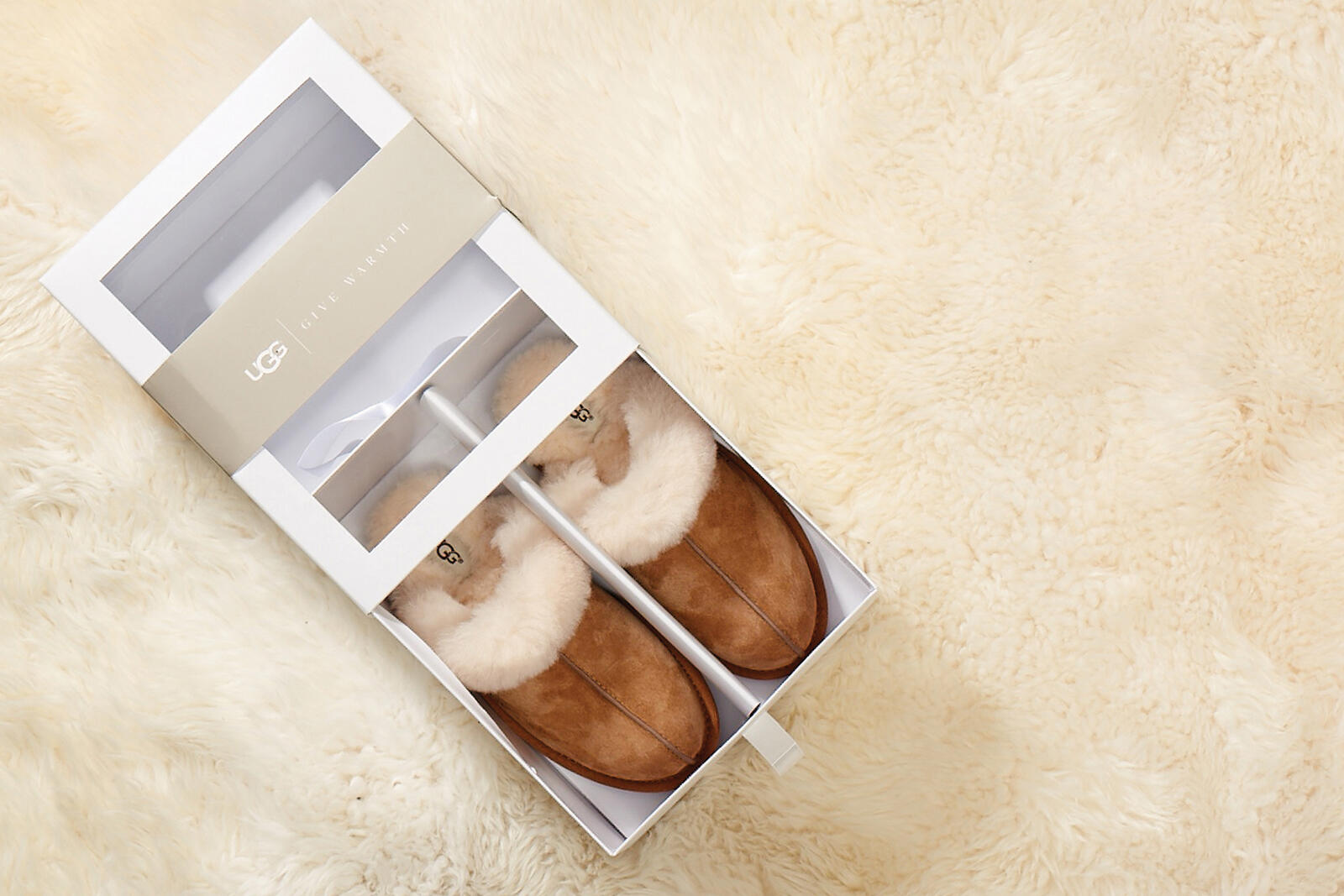 Old man slippers have never been so comfy.

83. Luxury Hot Chocolate Gift Box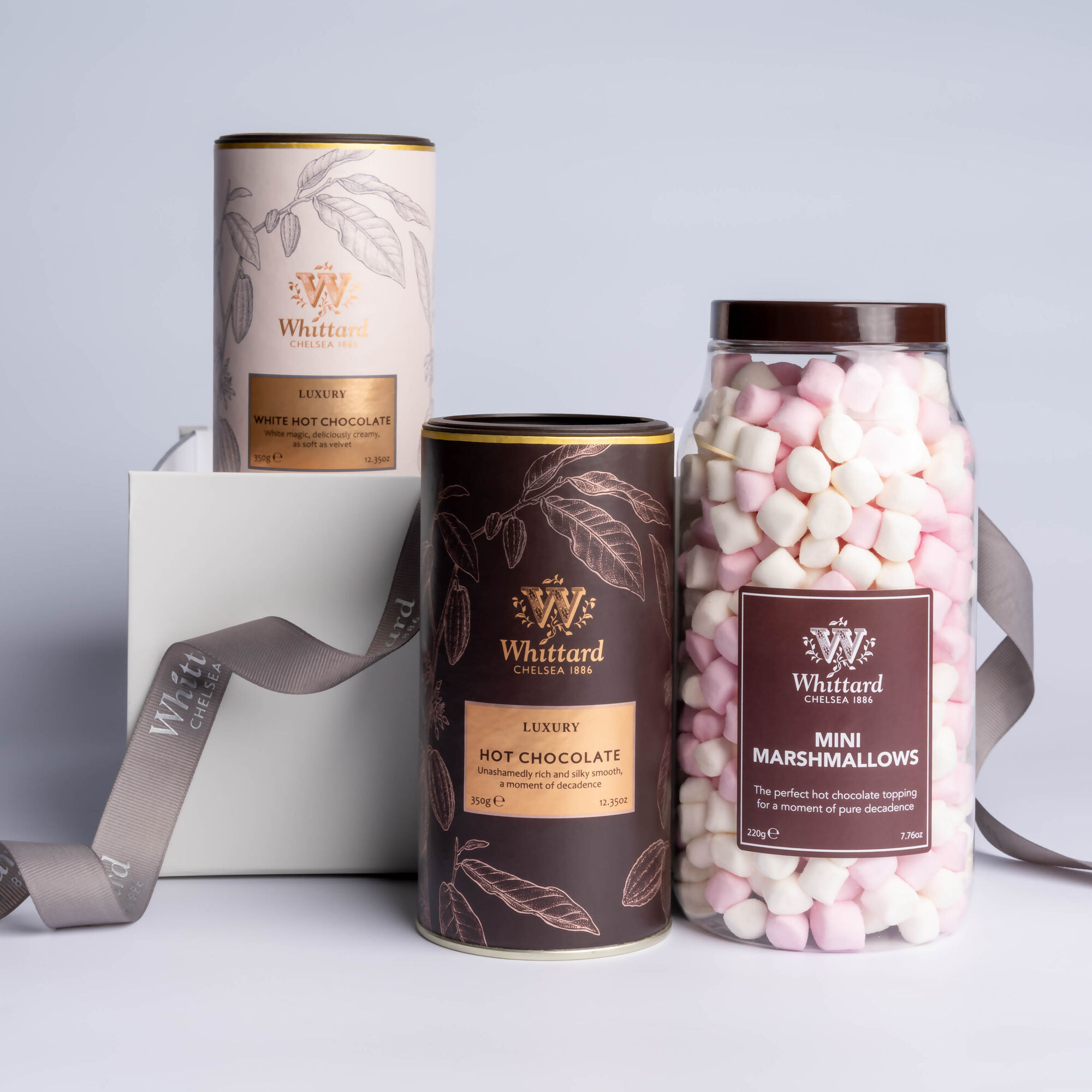 Whittard's luxury hot chocolate comes in a handy gift box to make the perfect romantic gift.

84. Recycled Bottle Glassware
This set of glassware is superb for some homemade cocktails.

85. Giant Unicorn Sprinkler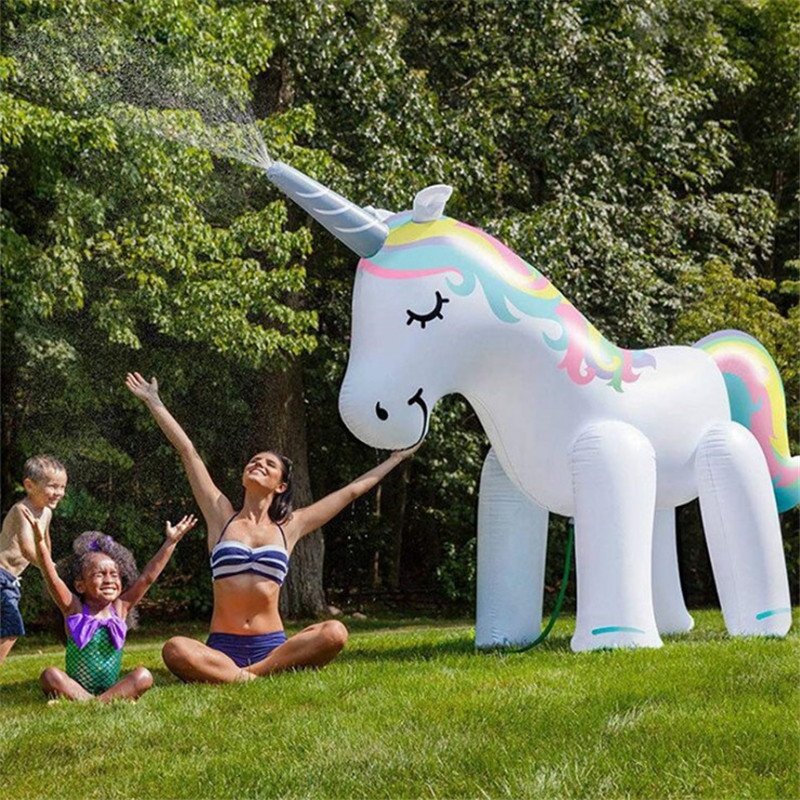 We're not saying you should put this up in your garden in the middle of February, but what's not to love about this huge kitsch sprinkler?

86. Couple's Planisphere
For a beautifully thoughtful gift, this couple's planisphere will be completely unique to you and your love.

87. Love Heart Soap Bar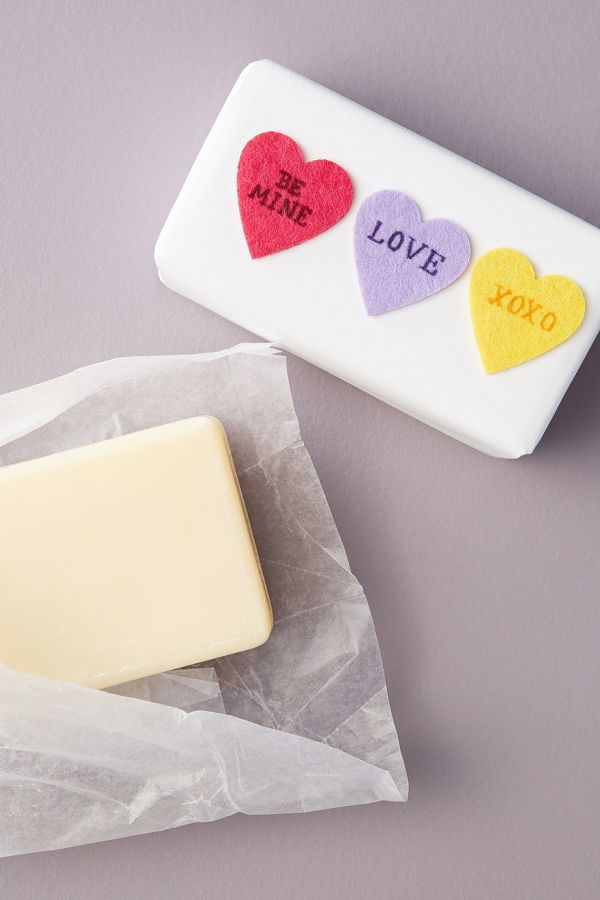 Fresh and sweet! Just like your spouse.

88. A Family Cheese Board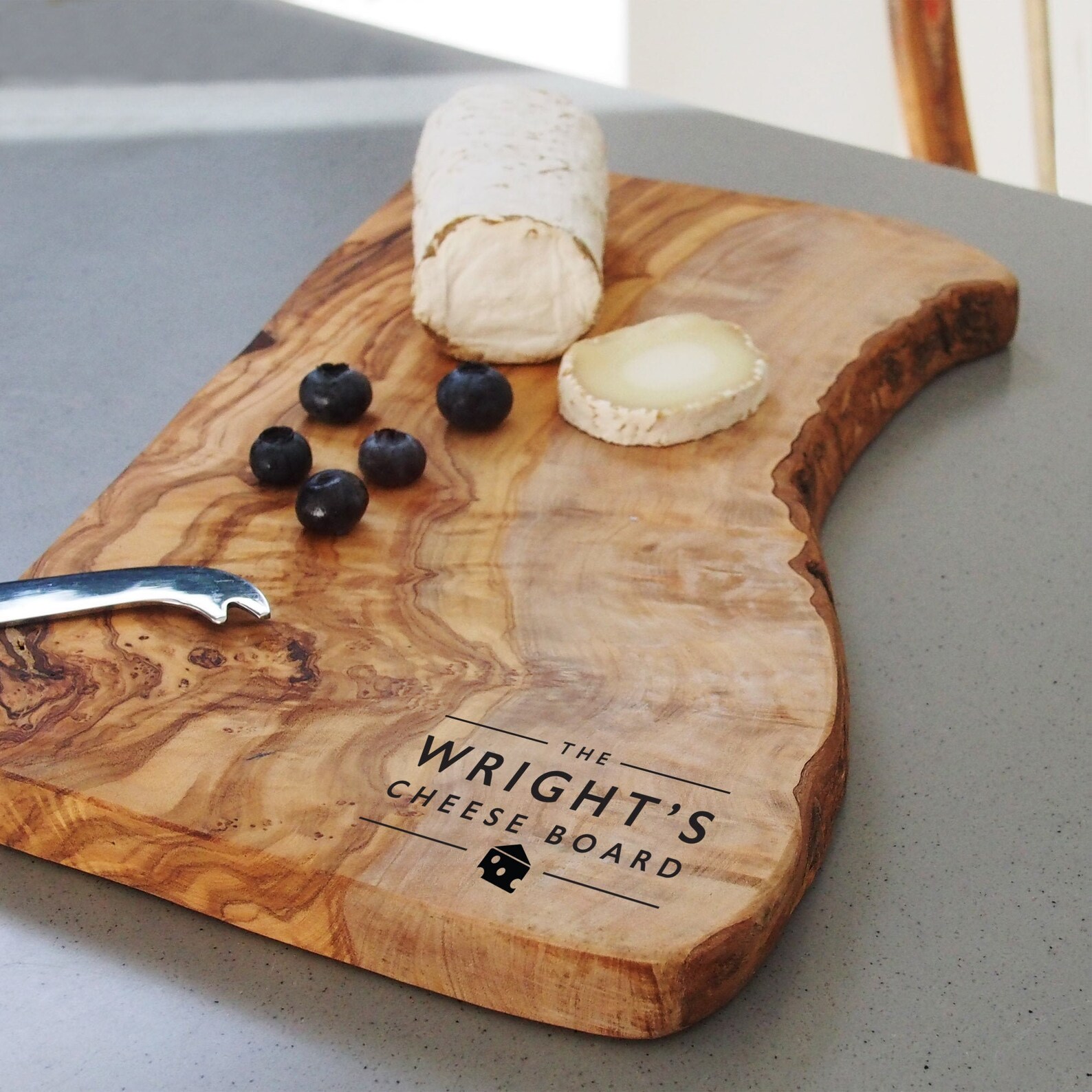 This gift is a stellar choice for anyone who loves a good charcuterie selection.

89. Funko Pop! Figures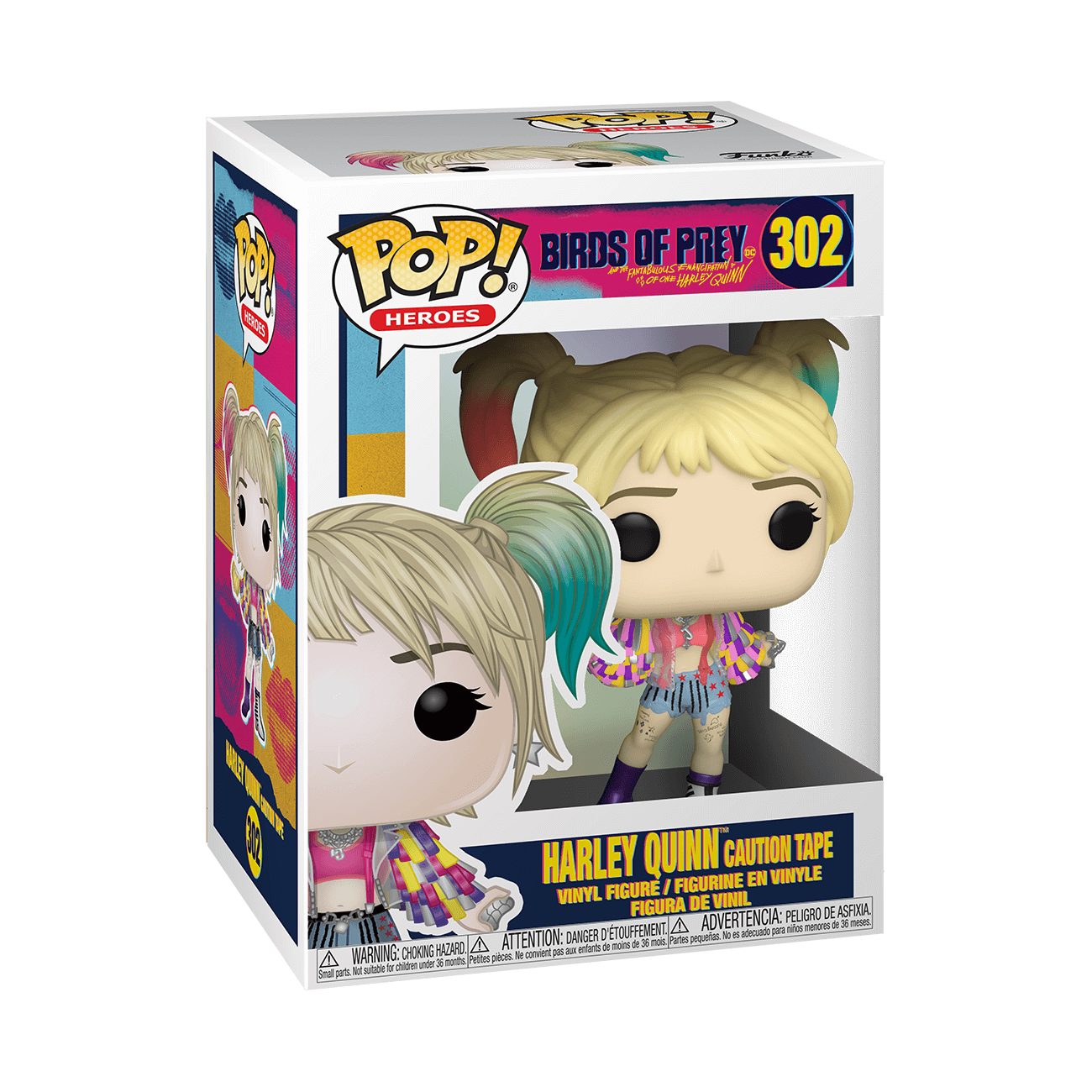 You've probably seen these little figures Pop! up all over the place in recent years, so why not try to find your S/O's favourite character?

90. Personalised Cadbury Dairy Milk Bar
Chocolate with your name on it? Yes, please.

91. A Poem for Every Night Book
This lovely book shelf addition will give your honey a beautiful poem to read before going to bed each night.

92. Game Boy Alarm Clock
This quirky Valentine's Day gift is ideal for a retro gamer.

93. Acqua Di Parma Grooming Kit
The ultimate grooming kit for the stylish dude in your life.

94. Metal Straws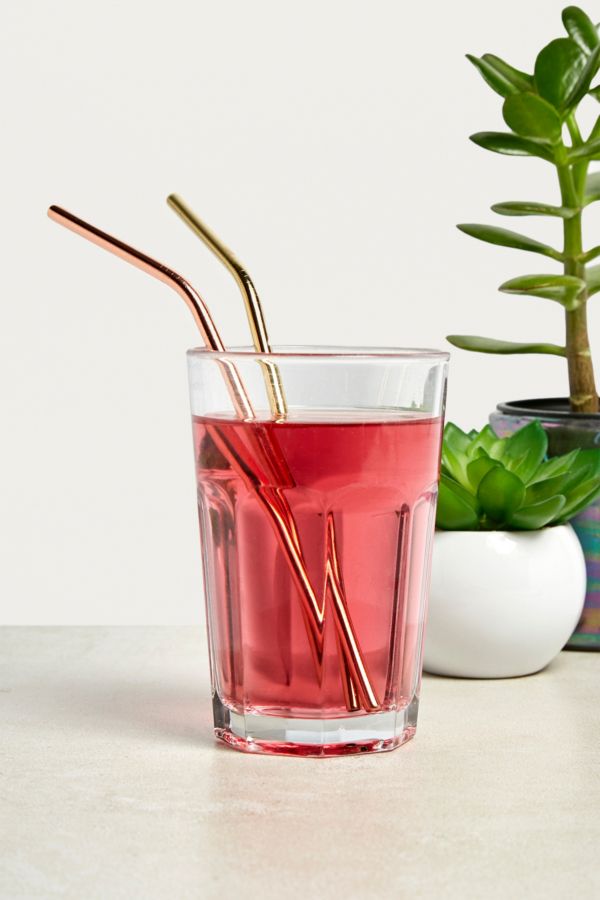 Metal straws are ideal for a long lasting gift to the person in your life that loves to be eco-friendly at all times.

95. Beyoncé Inspired Print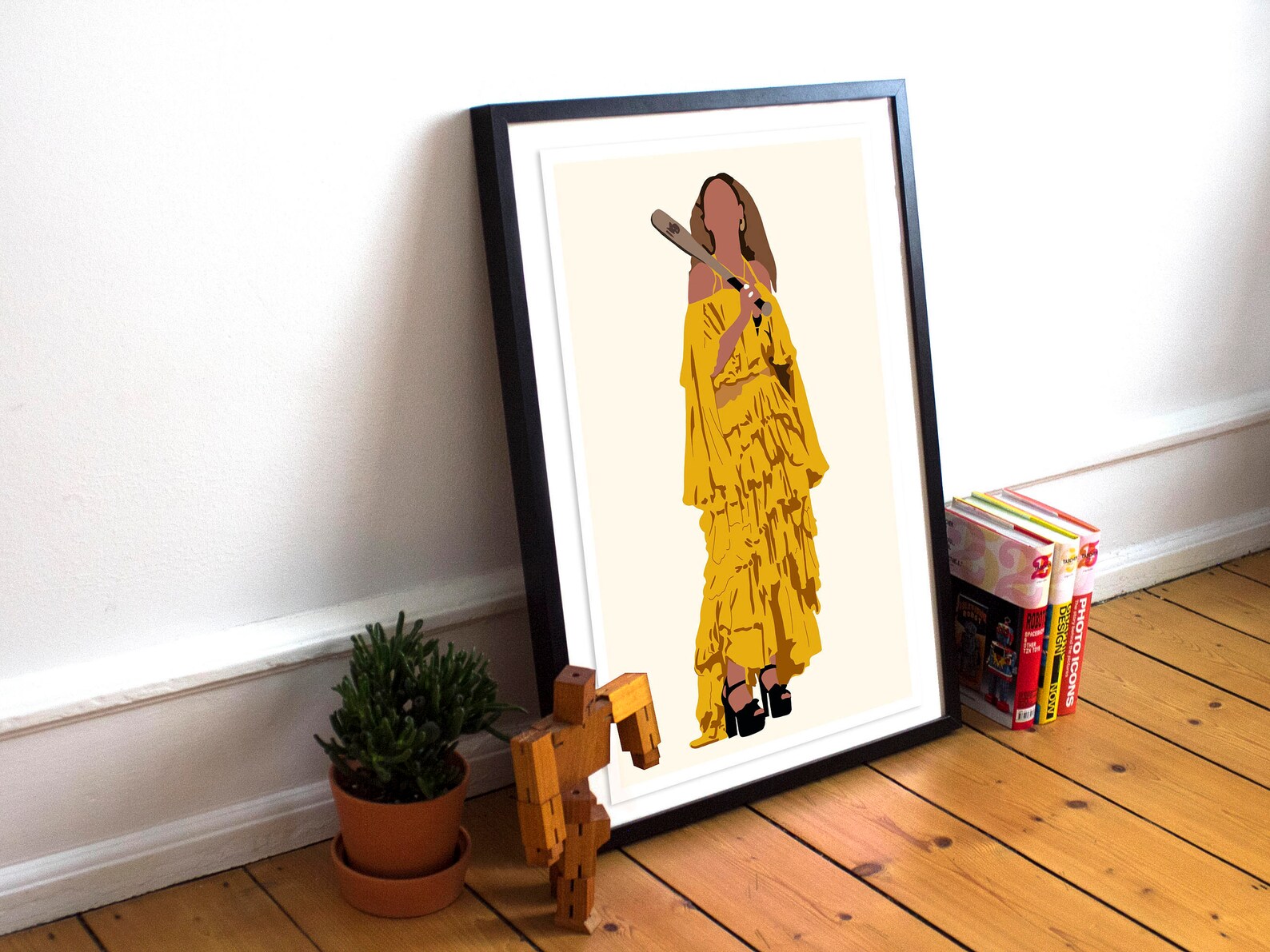 Hold Up, they'll love you like we love this Beyoncé inspired art.

96. Beetle Candle Holders
Quirky and alternative Valentine's Day gift ideas are getting a little bit creepy crawly.

97. Paper Flower Pom Poms
These gorgeous flowers will last longer than a normal bouquet and also make for stunning decoration.

98. Alexander McQueen Scarf
A designer scarf that will help your partner look their finest during any season.

99. The Book of Everyone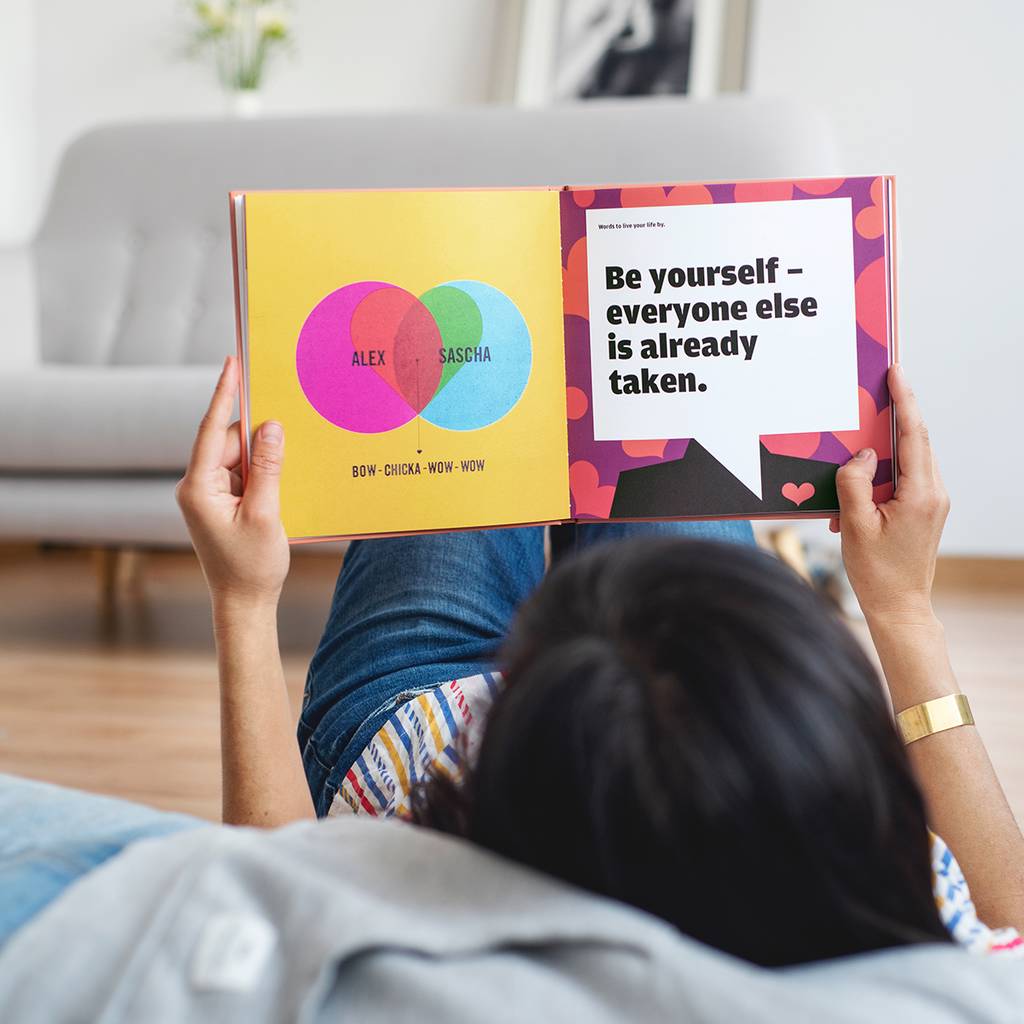 This personalised book really gives you the opportunity to show your love just how well you know them.

100. The Lego Disney Castle
Last but certainly not least, the incredible Disney Lego Castle will have your partner jumping for joy with excitement.

---
Final Thoughts
There you have it! Our top 100 quirky and alternative Valentine's Day gifts. We hope this list has been helpful and that we've helped you to find your soulmate's ideal gift for 14th February.

If you're looking for something extra, then why not think about hiring something like a private chef or a limousine ride? To see which suppliers we have available in your area, visit Poptop's website and fill in your request so that can find quotes for some of the best suppliers in the UK.
Client Success Manager & Event Expert
Who run the world… Beyoncé!